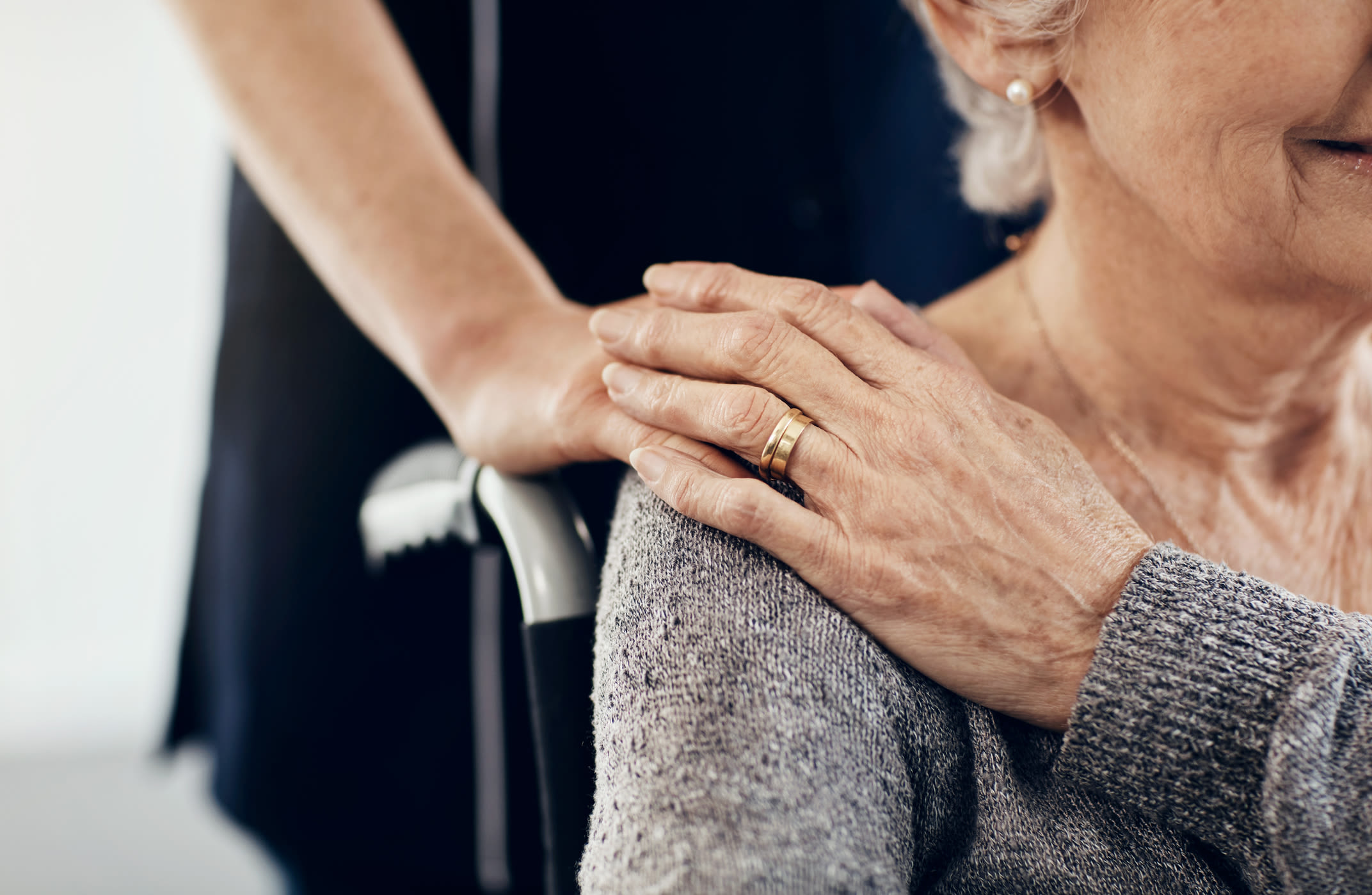 Doylestown Health Care Center


Our Services & Amenities

Doylestown Health Care Center has been providing seniors with a homey, welcoming place to live and heal for more than 30 years. Whether you or your loved one are joining our community as a full-time resident or for temporary care, you can trust our team of dedicated caregivers and therapy specialists to offer the assistance, support, and guidance needed on your path to wellness. With short-term and long-term therapy, rehabilitation, and a dedicated Memory Care neighborhood available, our community is a peaceful and inviting place where you can get the care you need to live well.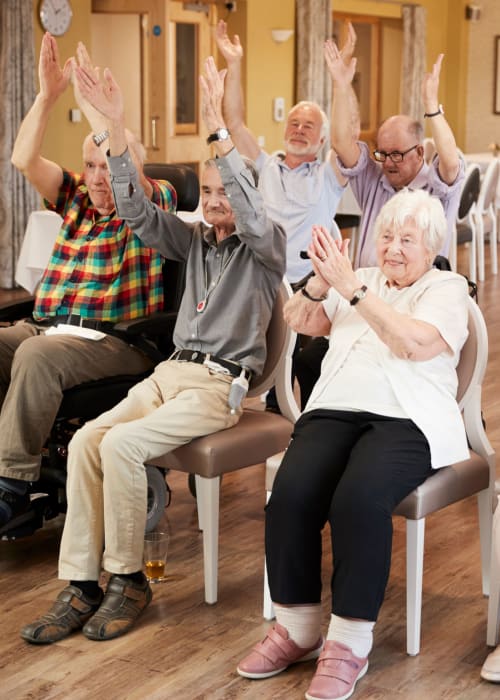 /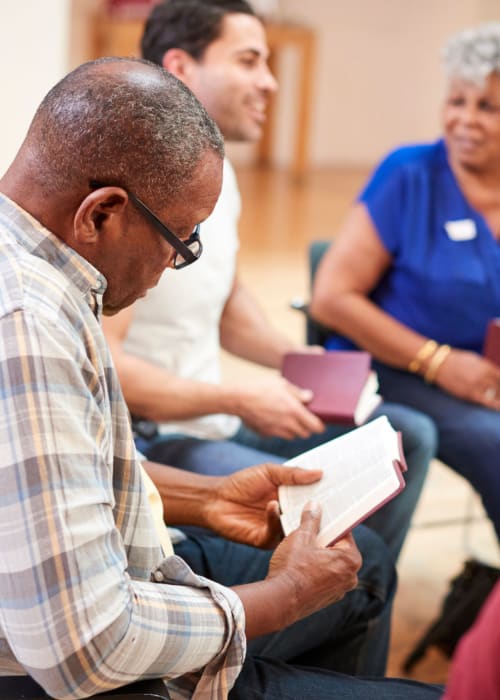 /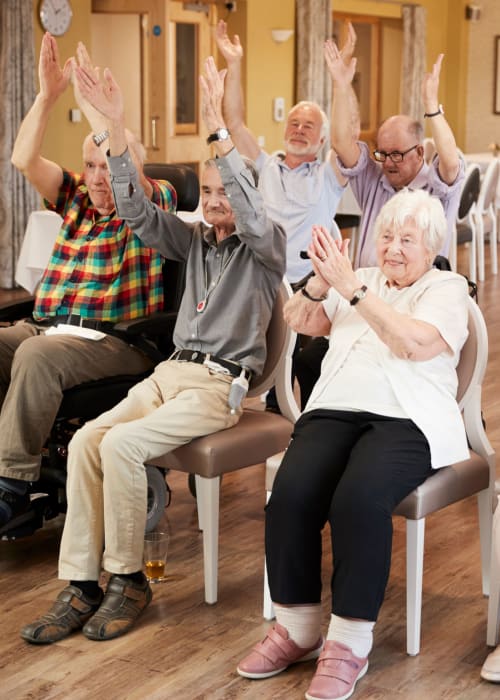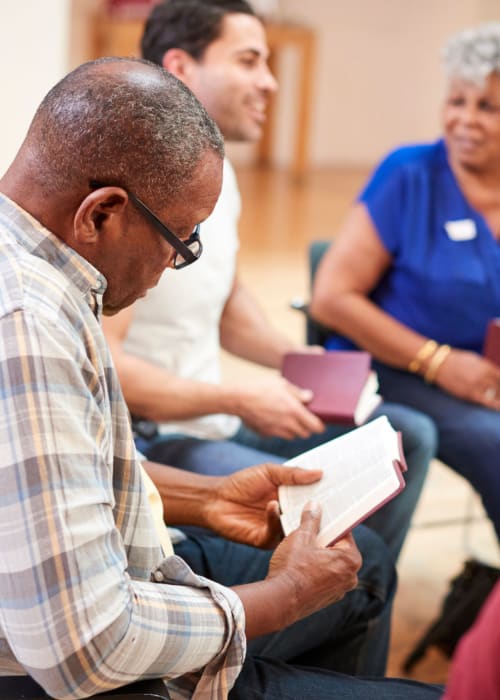 Activities & Events
All work and no play is no way to go about your day. That's Doylestown Health Care Center offers a daily activities calendar packed with great ways to socialize, engage, and learn. Join friendly neighbors for Bible studies and gospel music, games, and casual socializing in our community spaces. We also offer arts and crafts, coffee time, and more. Our activities and events are designed to provide options for residents and guests of all abilities, making it easy to participate in any of our events that you wish.