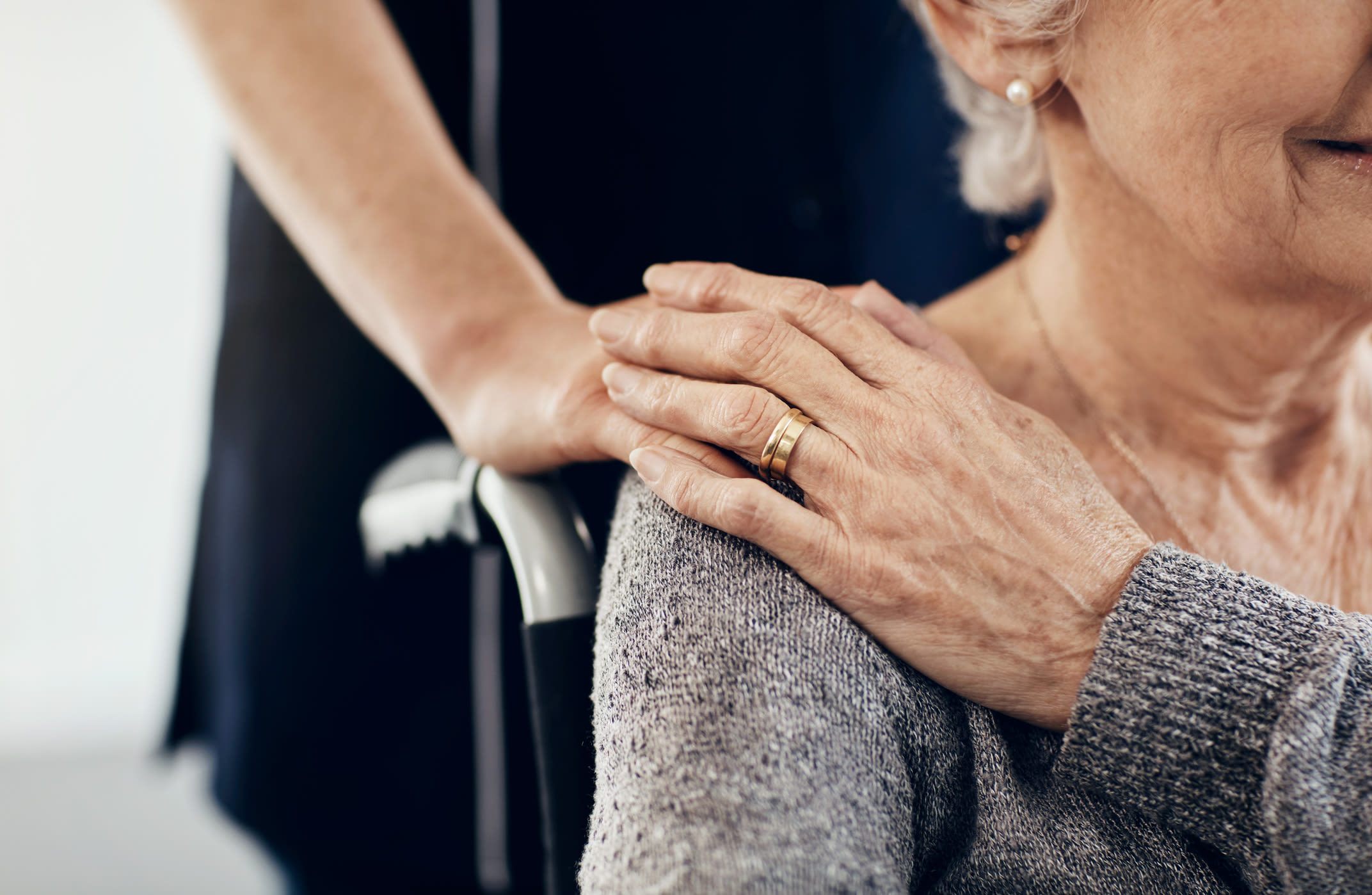 We're Here For You


Rehabilitation

At Windsor House at Canfield, our focus is on providing whole-person care. While your physical health is important, we focus on the full picture – addressing your social, intellectual, and emotional wellness will in turn support your physical wellness. At our Rehabilitation community in Canfield, Ohio, we support our residents in living meaningful, fully engaged lives.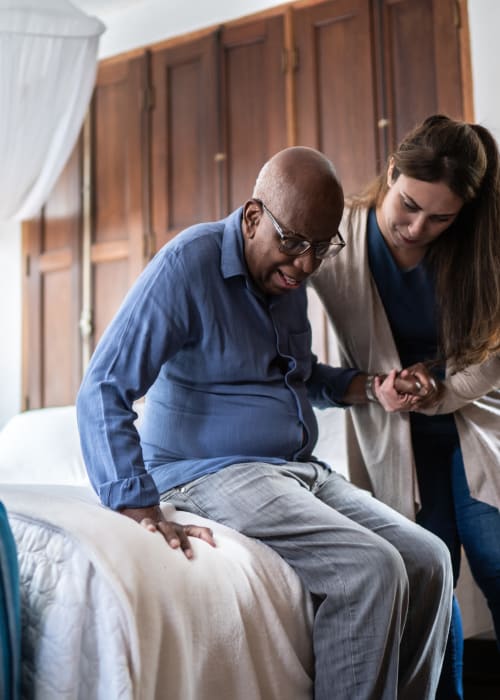 /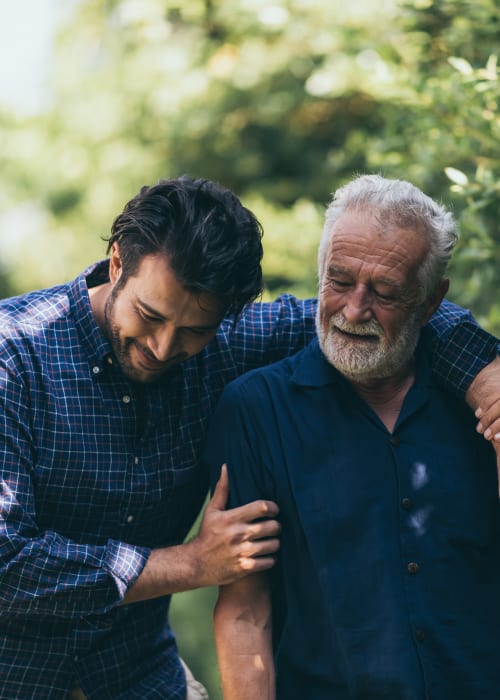 /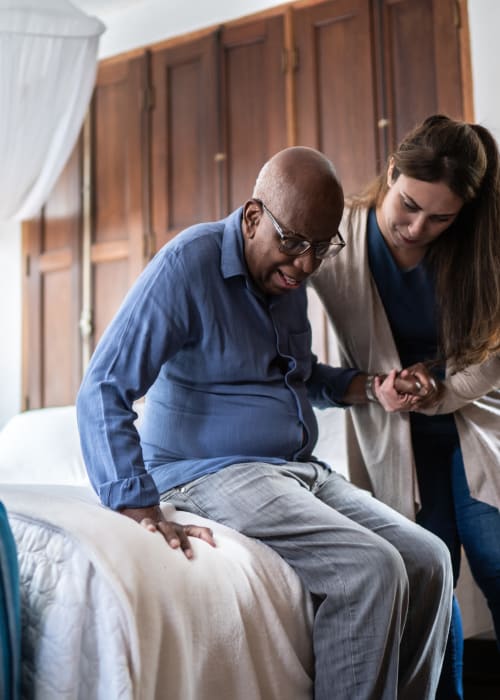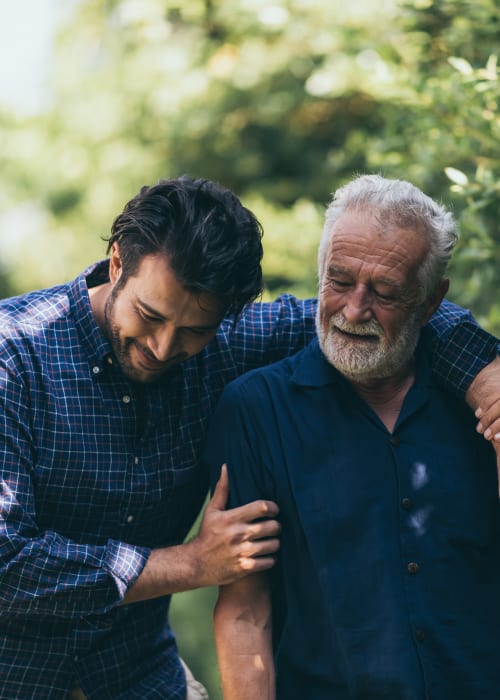 Compassionate Support


Hospice Care at Windsor House at Canfield

In addition to the many levels of care we provide, we offer compassionate and supportive hospice services. As a senior care provider, we have experience guiding families through this difficult time. With empathy and understanding, we provide the care your loved one needs while you spend time together. Our attentive staff ensures your loved one is comfortable and as free of pain as possible. At Windsor House at Canfield, we provide the respect, dignity, and compassion your loved one deserves during their palliative care.

Please get in touch today if you would like to learn more about our services.