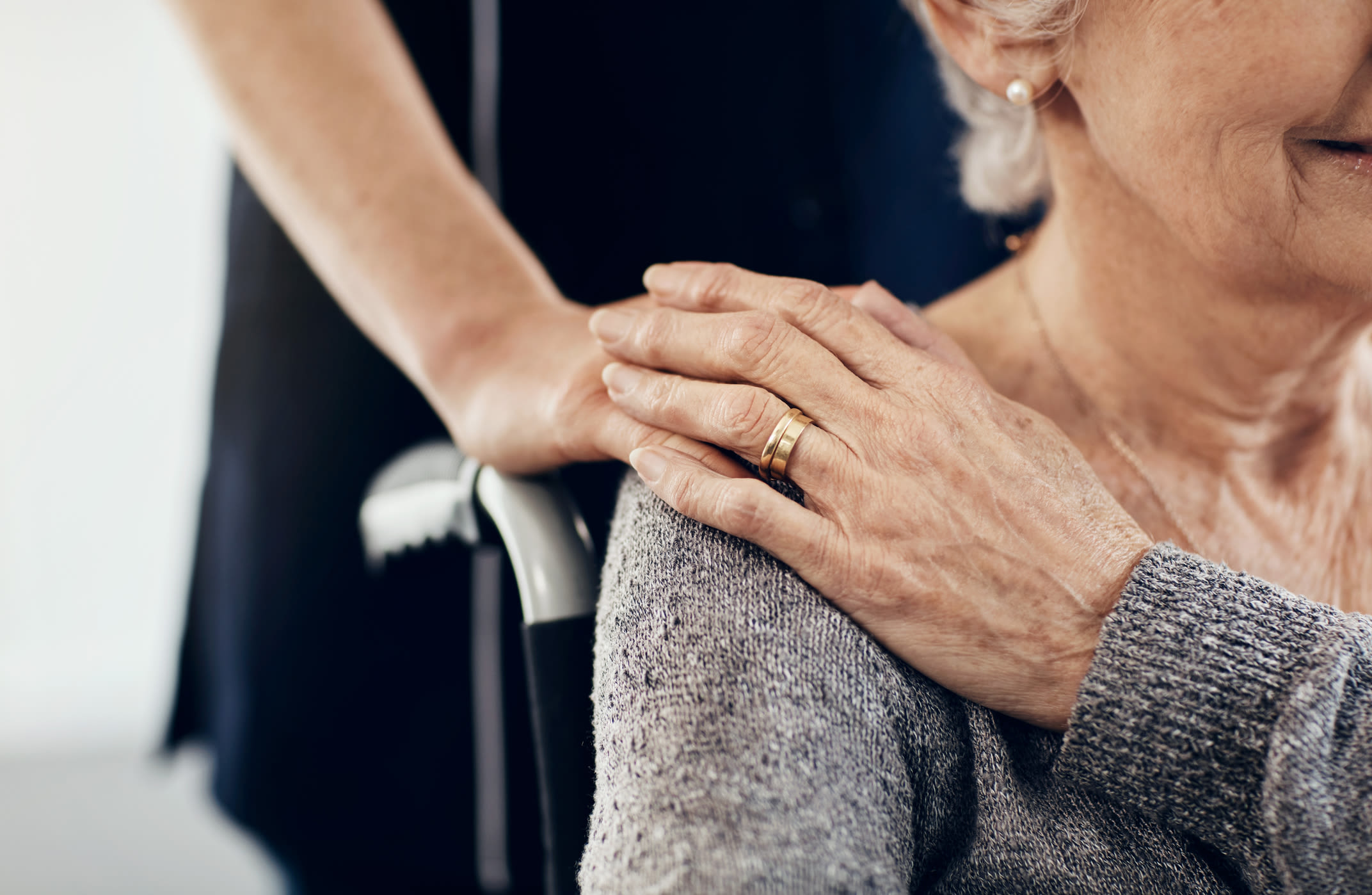 Photos of Windsor House at Parkside


Get a Glimpse of Our Community

Imagine a community that is warm, welcoming, and has the right levels of care in place for you to thrive – that's life at Windsor House at Parkside. Our Rehabilitation community in Columbiana, Ohio, was designed to offer seniors a better way to live. Although you may need a helping hand to make it through the day, you still deserve to pursue your interests and passions in a supportive community. Our inviting social spaces, fun-filled activities, and personalized care services allow you to do just that. Come live a happy and engaging life at Windsor House at Parkside.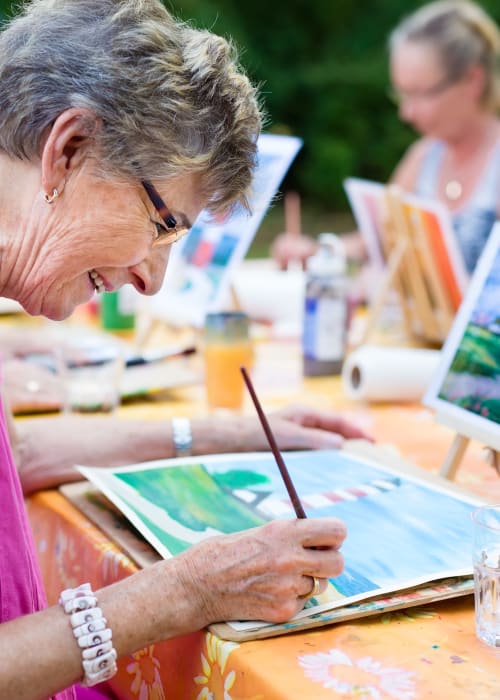 /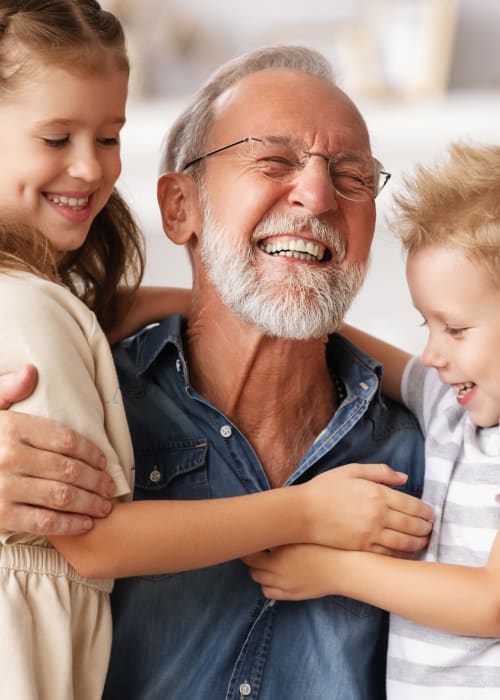 /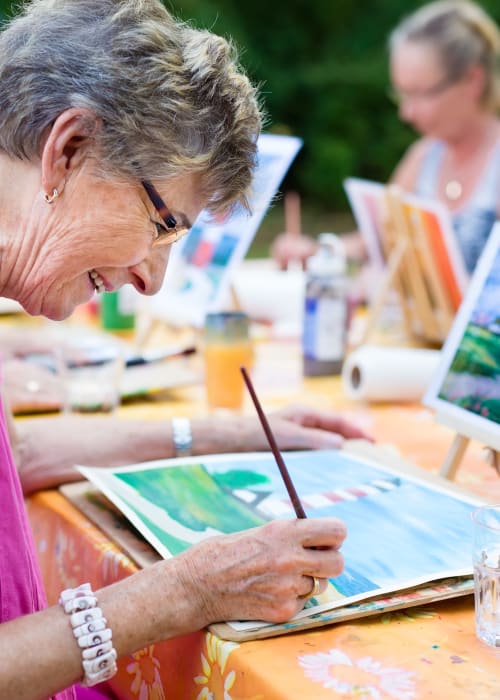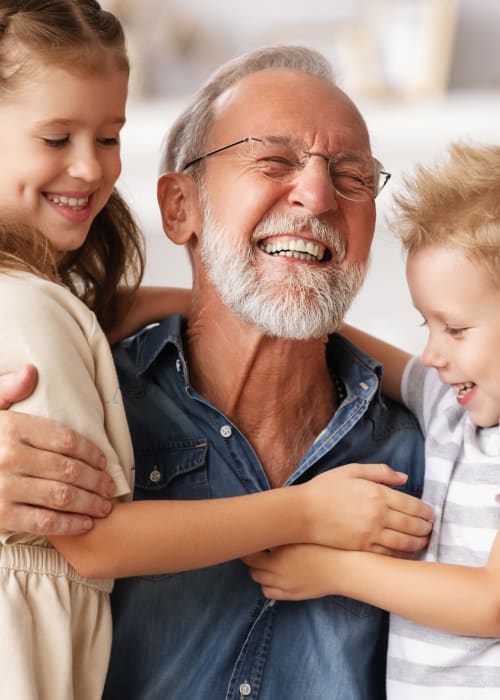 A Community Designed for You
At Windsor House at Parkside, you will be surrounded by everyday comforts and conveniences. From housekeeping and laundry to eating and socializing, we have your needs covered. Join us for games and fun during our vibrant daily activities and meet with friends and family in the comfortable lounge areas. Work toward your strength and mobility goals with the skilled assistance of our trained therapists, and keep your look fresh in our full-service salon and barber shop. We designed our community to support your overall health, happiness, and emotional well-being, and we have both the experience and the resources to help you thrive during this chapter of your life.