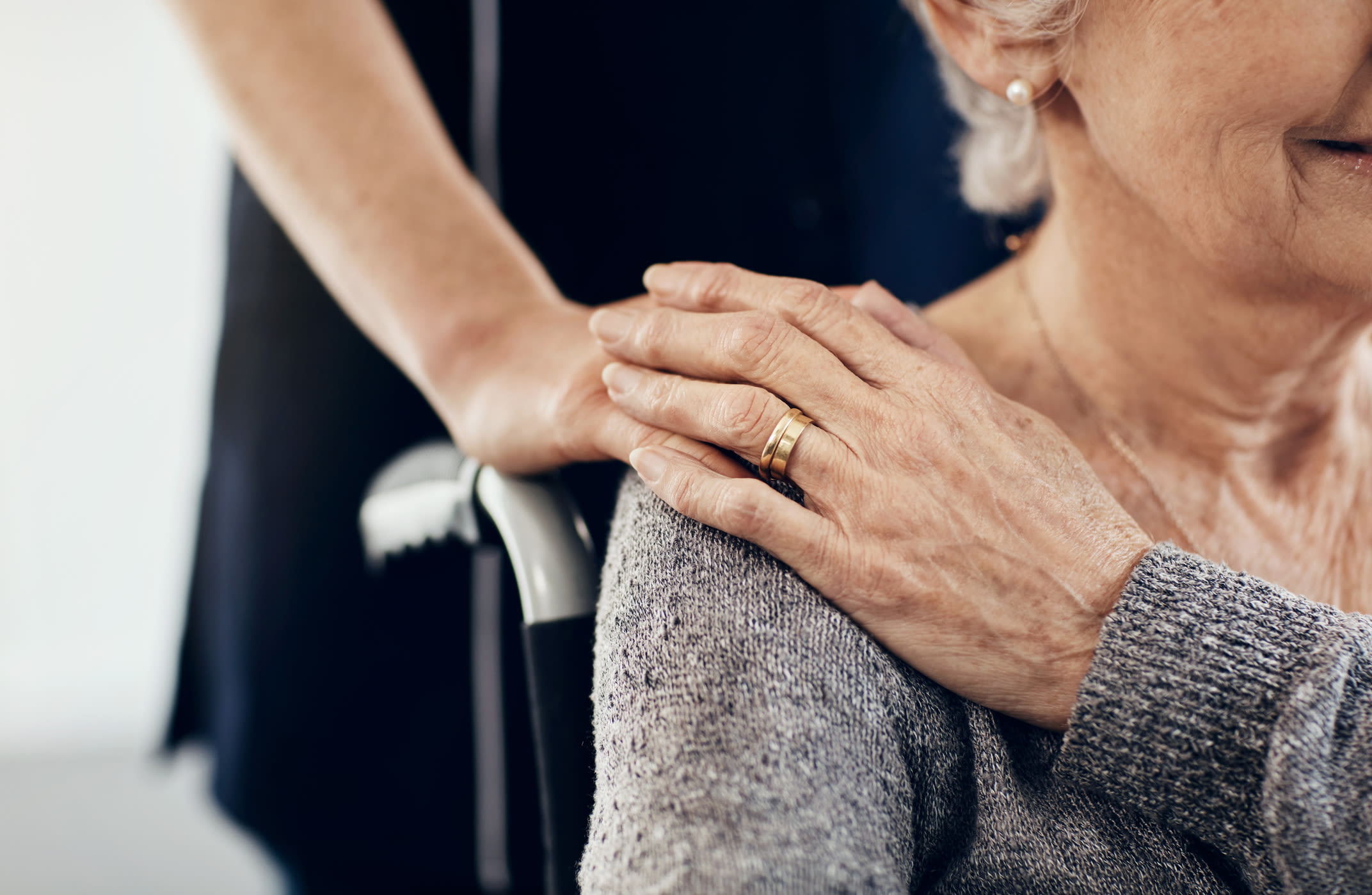 We're Your Helping Hands


Assisted Living

Are you or a loved one beginning to struggle with activities and tasks that were once easy? As we age, activities of daily living like dressing, bathing, and cooking can become too difficult to do on our own. Liberty Arms Assisted Living can help! Our friendly caregivers provide the helping hand you need to regain your independence. With the assurance that comes from knowing help is there when you need it, you can take on the day's activities with renewed confidence.
/
/
Transitions Program


Respite Care at Liberty Arms

In addition to our full-time resident apartments, Liberty Arms Assisted Living offers short-term Respite Care stays. Respite Care is perfect for a variety of circumstances. For seniors ready to transition out of a hospital stay, who are not yet ready to return home, Respite Care at Liberty Arms Assisted Living can offer further time to recuperate with a lower level of care. Respite Care stays with us are also ideal when a caregiver needs to take a much-deserved break, whether for a few hours, a few days, a week, or more! Another reason to consider a Respite Care stay is so you or your loved one can experience our community firsthand, without committing fully to a move. Short-term respite residents enjoy all the perks loved by our full-time residents, including a spacious apartment, free access to our amenity spaces, an invitation to join any scheduled activity, and three delicious meals a day, served restaurant-style in our dining room. Stays can be up to 30 days, depending on availability.

Respite Care stay apartments are limited. Call today for more information!