Rehabilitation


Serving Memory Care Residents

Take comfort in knowing that your loved one is receiving the best possible care at Windsor House at St Mary's Alzheimer's Center. Our welcoming Rehabilitation community was designed exclusively for residents with Alzheimer's disease and other types of dementia. We are committed to providing exceptional care for our residents and nurturing all aspects of their well-being, including mind, body, and spirit.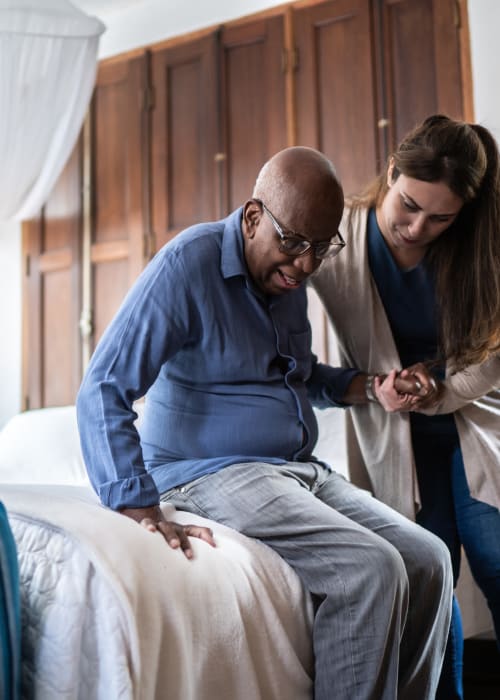 /
/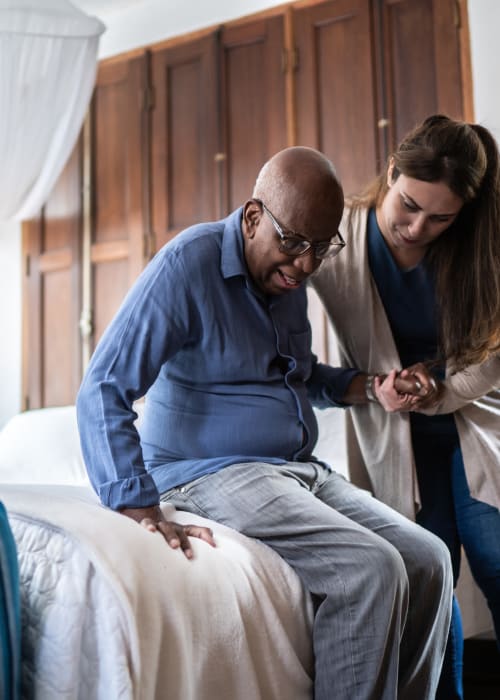 Focus on the Individual


Our Memory Care Program

At Windsor House at St Mary's Alzheimer's Center, our skilled nurses are trained to work with people with Alzheimer's and other forms of dementia. Because we understand the unique challenges associated with dementia, we treat each resident with the compassionate care they deserve. Our schedule is gently structured, with brain stimulating games and activities, opportunities for exercise, and time for devotion. Our activities are designed to promote self-esteem and as much independence as possible. We also spend plenty of time gathering and celebrating, including birthday parties, holiday festivities, and theme parties.

Reach out today to schedule your visit and find out more about our unique Memory Care community in Columbiana.