Studio & 1 Bedroom


Floor Plans

Bring your personal touch to your new studio or one bedroom apartment at Windsor Estates Assisted Living and make it all your own. Each of our charming floor plans offers a convenient kitchenette with beautiful oak cabinetry, refrigerator, and microwave, as well as a large, private bathroom with an accessible walk-in shower and plenty of space for maneuvering. Your new home is designed to help you live as independently as you are able, with greater confidence and ease. You'll also receive a handy emergency call pendant, so you can summon assistance if you ever need it. To keep things simple, one monthly fee covers all your utilities, including gas, electricity, water, cable, and internet access, as well as the exceptional care provided by our friendly team members.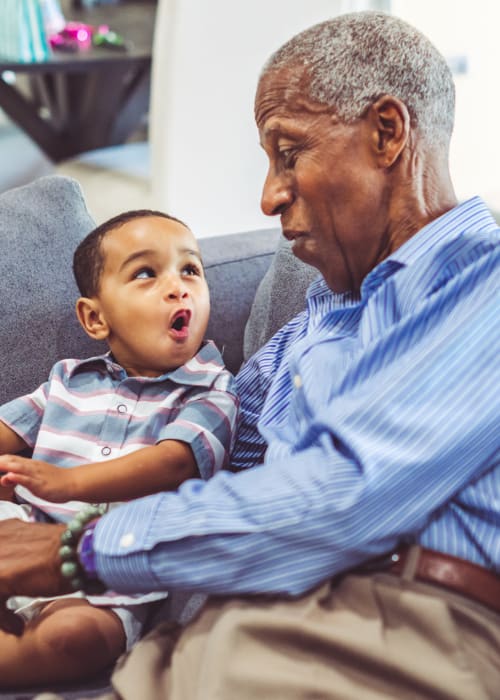 /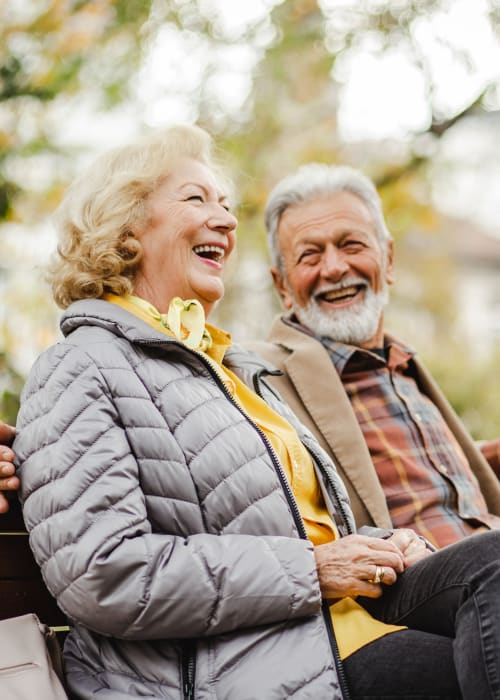 /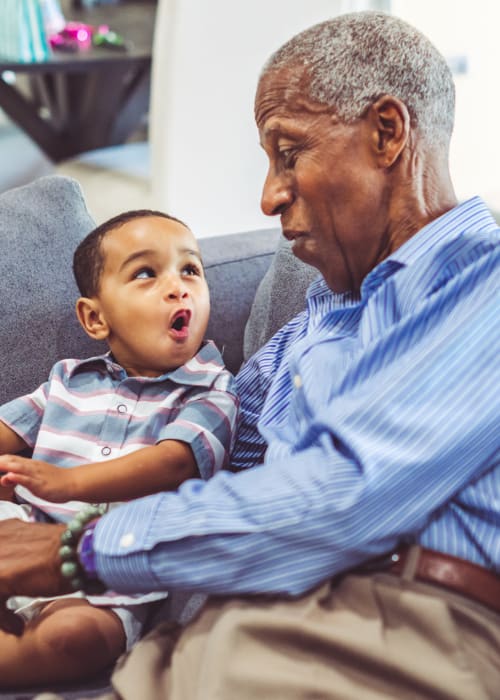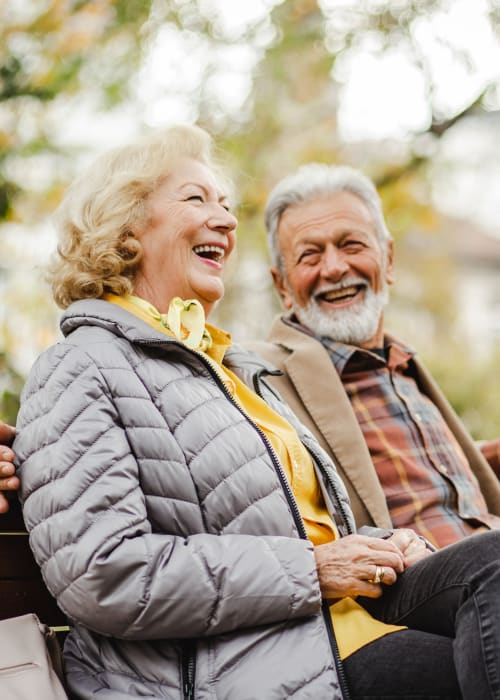 Support From Every Angle
Every aspect of our New Middletown, Ohio, Assisted Living community is designed to support you in your everyday life. From the cozy apartment homes to the inviting shared spaces and friendly caregivers who are always ready to lend a helping hand and a kind word, it's all here for you. Your personalized care plan is based on your unique needs and preferences. Our team will provide assistance with the activities of daily living, such as bathing and dressing, medication management, cleaning, laundry, and more. We also offer a robust menu of everyday activities and special events for you to enjoy at your leisure. Whether you're looking for a quiet moment alone or a good old-fashioned get together, you'll find the space and people you're looking for right outside your door.