Comprehensive Care & Support


Memory Care Assisted Living

The highly trained caregivers at Armstrong Memory Care Assisted Living understand the daily challenges and obstacles you and your loved one living with a memory loss illness are facing. They have the knowledge, patience, and resources needed to intervene and assist in moments of confusion and agitation. Common issues like wandering and sundown syndrome can make life hard, but with the help of our compassionate team members, your loved one will have the support they need to make it through these tough moments and experience more good days.

Armstrong Memory Care Assisted Living offers the comprehensive care and support your loved one living with a memory loss illness needs to live their best. Our compassionate Memory Care experts spend time getting to know each resident so that we can create a personalized care plan tailored to their unique needs and preferences. We also provide assistance with all the activities of daily living, supporting your loved one completely, throughout their memory loss journey.
/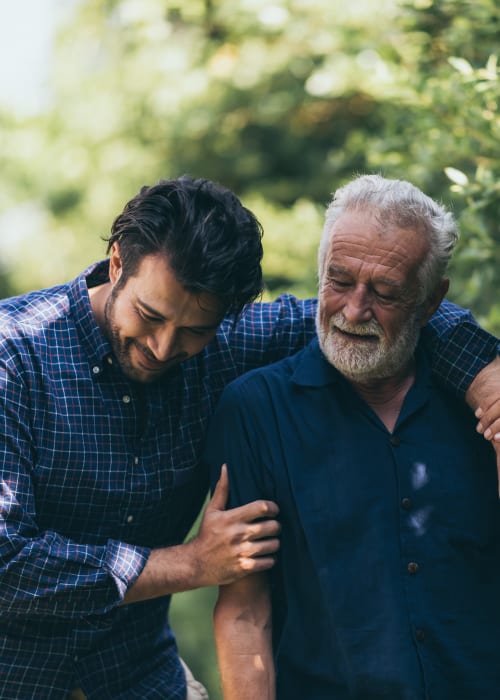 /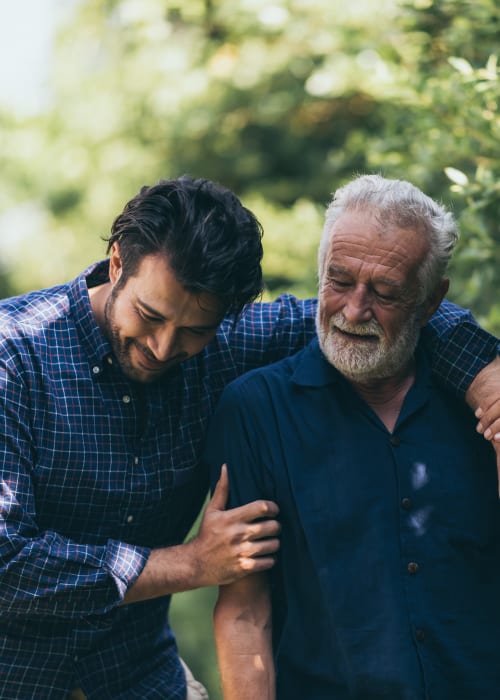 Transitions Program


Respite Care at Armstrong Memory Care Assisted Living

Temporary senior care is also available in our Trumbull County Memory Care community. Short-term Respite Care stays are perfect for those in need of aftercare or a period of rest following an injury, surgery, or other medical event. We can make healing a more positive experience and help prepare you or your loved one for the return home.

Short-term care for seniors at Armstrong Memory Care Assisted Living also offers coverage for a regular caregiver who needs time for errands, their own health care, or a well-deserved vacation. Residents of our short-term Respite Care enjoy access to all the amenities and activities enjoyed by our full-time residents. This is also a great option for seniors who want to take our community for a test drive before committing to full-time residency.

Respite Care apartment availability is limited. Contact our team today to learn more.