Quality Care


Experts in Rehabilitation

At Windsor House at Champion, we know that choosing care for yourself or your loved one is not an easy decision. We'd like to assure you that we have your or your loved one's best interests at heart. We design tailored care plans to match the individual needs of the people we serve, including long-term Rehabilitation care, short-term Rehabilitation, Memory Care, and Hospice Care. Reach out and connect with our friendly team today to discuss your or your loved one's particular needs.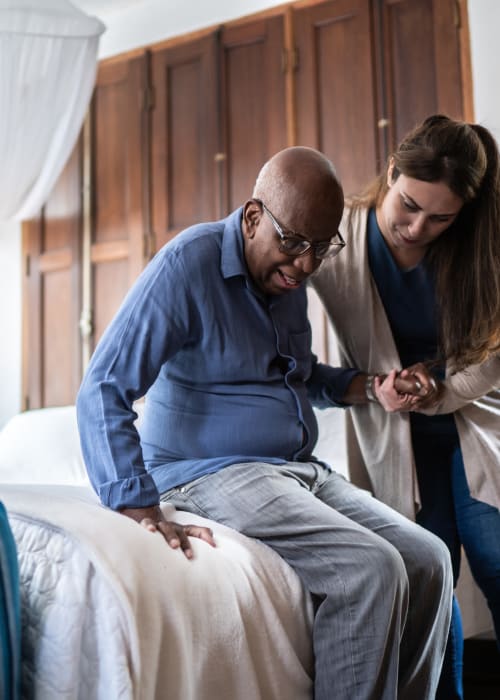 /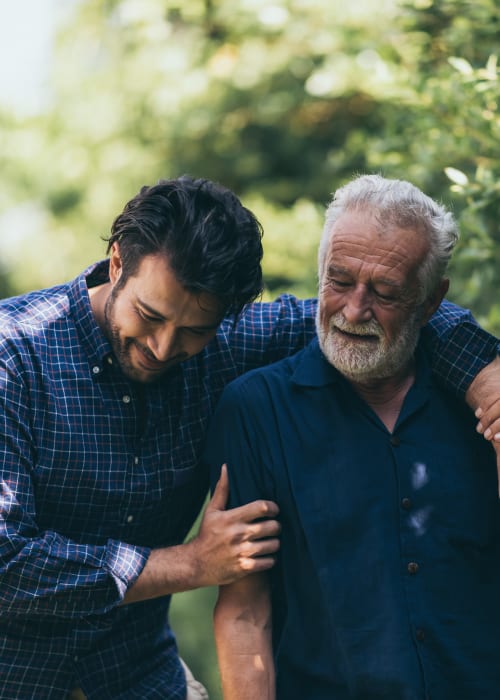 /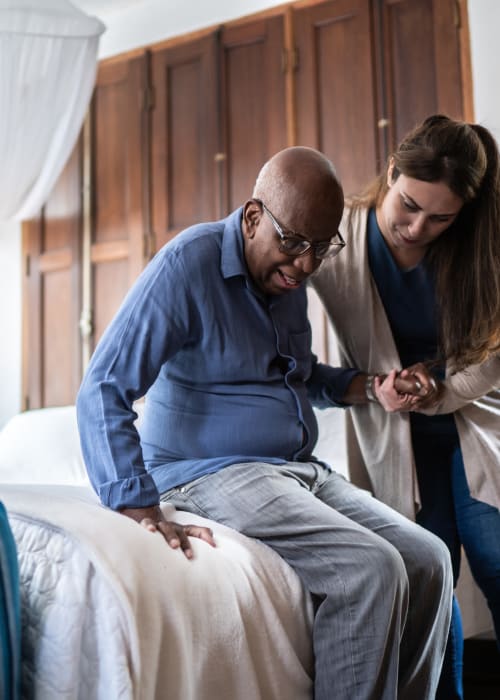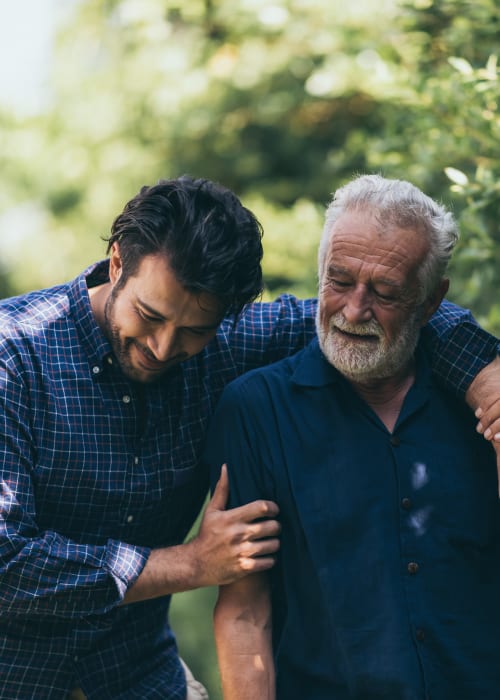 Personalized Care


Memory Care & Hospice Care at Windsor House at Champion

For your loved one living with Alzheimer's disease or another form of dementia, we provide a separate Memory Care neighborhood that is designed to meet their unique needs. Safety is our top priority, and our Memory Care unit offers a secure living environment with an enclosed courtyard. Residents of our Memory Care community enjoy cozy gatherings in a dining and activity room, and strolling the continuous walkway. We also offer daily activities designed just for them.

In addition to our many levels of care, we provide hospice care services for your loved one. As a senior care community, we understand the challenges you face when your loved one needs end-of-life care, and we are available to support you and your loved one during this time. With our Hospice Care program, we provide a setting focused on compassionate care by providing a peaceful space where your loved one can rest comfortably and free of pain. Respect, dignity, and compassion are our primary focus during this difficult time.

Reach out today to connect and let us know how we can be of service.