Convenient Living Areas
At Windsor House at Guardian, we offer private and semi-private rooms designed to accommodate your or your loved one's needs. Our rooms are comfortable and convenient, with day-to-day necessities like housekeeping and laundry service included. Rest easy knowing that we provide around-the-clock monitoring and assistance with daily activities like bathing, grooming, and personal hygiene. Plus, our residents have access to a bedside emergency call button to quickly and easily summon help when needed.
We'd Love to Hear from You!
A Vibrant Living Experience
When you settle into Windsor House at Guardian, you can spend time focusing on the activities you love. Our monthly events calendar includes options for family movie nights, cocktail hours, sit-down dancing, and more. Polish your look in our full-service hair salon and barber shop and make new friends in our resident gathering spaces. Visit our Services & Amenities page to find out more about the benefits we offer.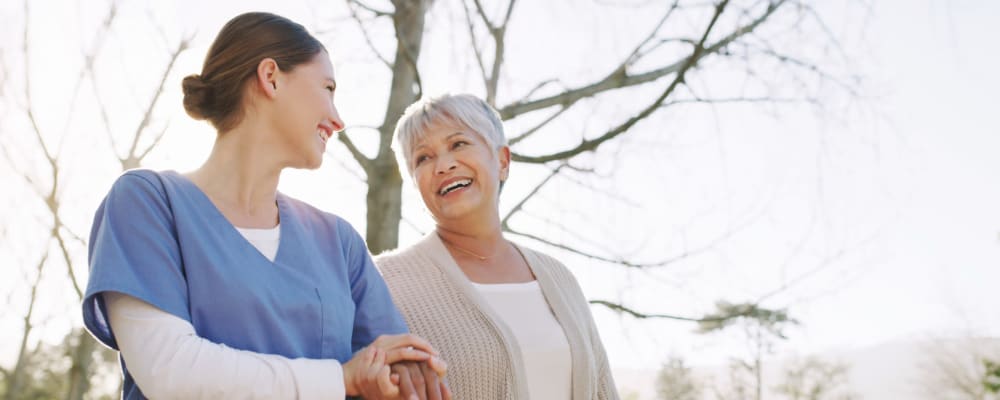 /
/