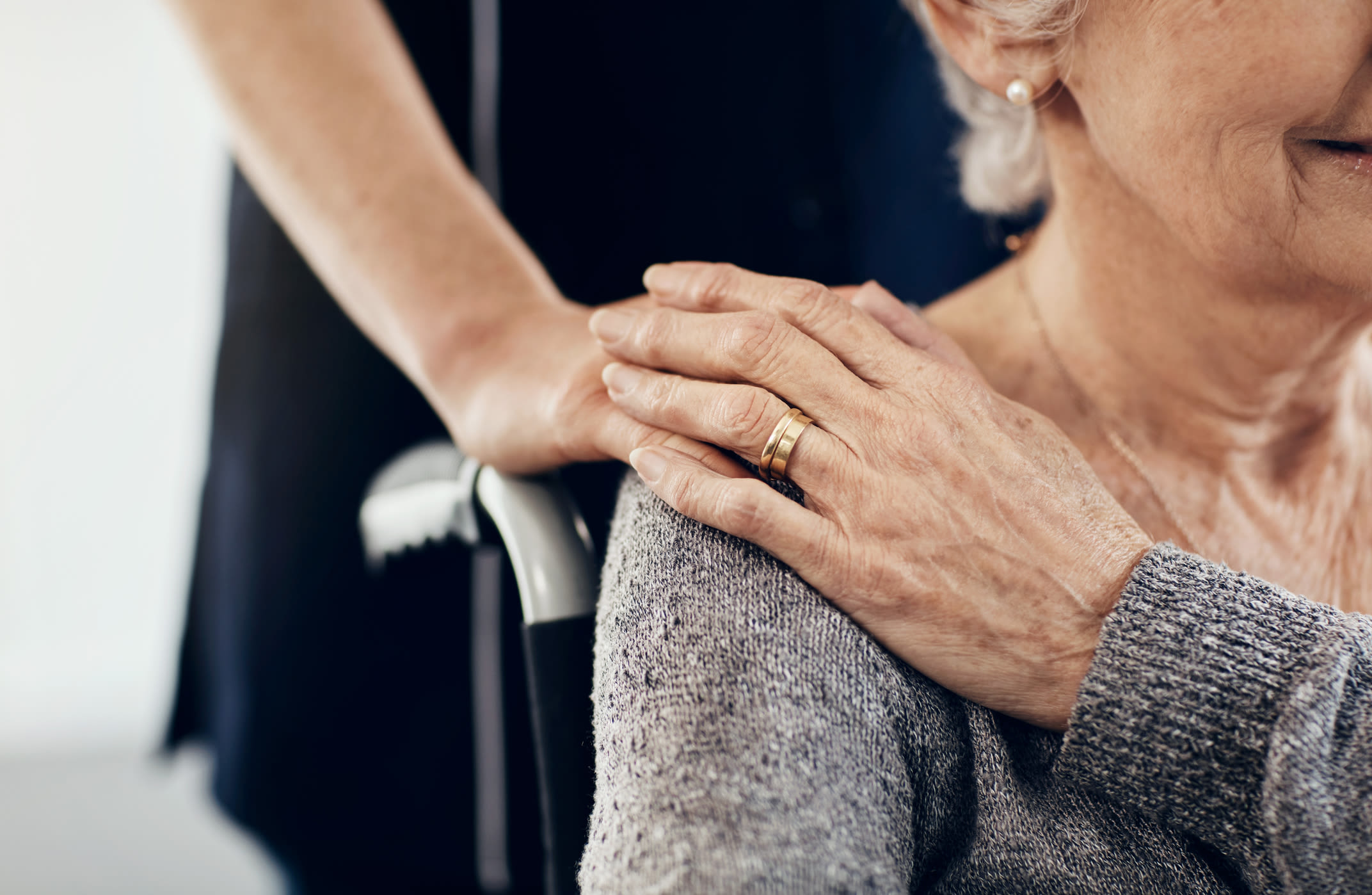 We're Here to Serve You


A Memory Care, Respite Care & Rehabilitation Community

At Windsor House at Guardian, we know that transitioning yourself or a loved one to a senior living community comes with a unique set of challenges, and we'd love to make the process as smooth as possible. In order to accommodate your needs, we provide a wide-range of living options, including short-term Respite Care, long-term Rehabilitation, and Alzheimer's, Dementia, and Memory Care. With a focus on enhancing the quality of life and well-being for each of our residents, we provide the utmost care in a dignified and respectful environment.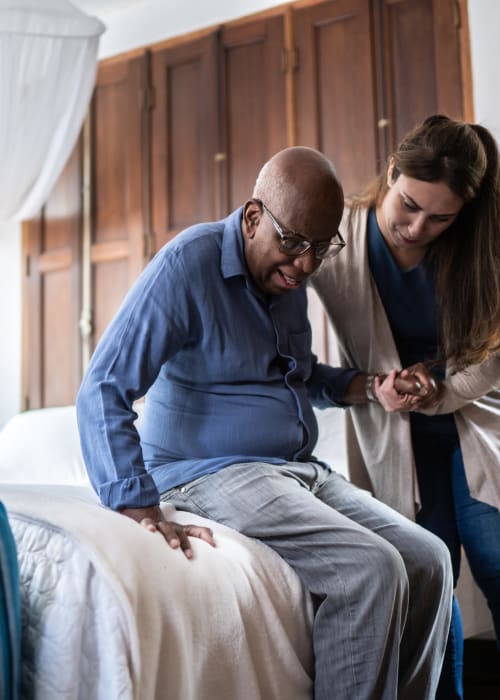 /
/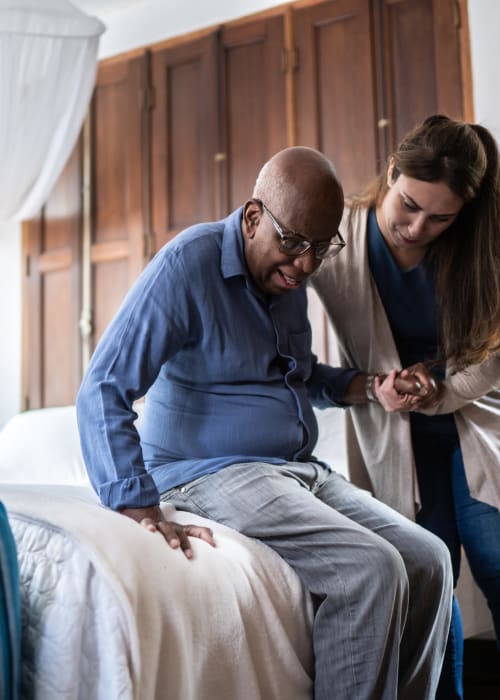 A Focus on


Memory Care

At Windsor House at Guardian, we provide a secure and comfortable setting for residents with Alzheimer's disease and other forms of dementia. Our experienced and caring staff is committed to helping each resident achieve their highest potential. They understand the highly specialized level of care a person with memory loss requires. To this end, we focus on helping your loved one improve their functional and spatial abilities through daily activities, increase their social contact through meaningful interactions, and adapt through each stage of their disease or condition. We are dedicated to helping your loved one maintain as much independence as possible in a secured environment. Our Memory Care neighborhood features an activity room, dining space, and enclosed courtyard so that residents can safely move around and explore their new environment.

Want to find out more about the exceptional level of care we offer at Windsor House at Guardian? Reach out and connect with us to discuss your or your loved one's needs today. We look forward to your call.