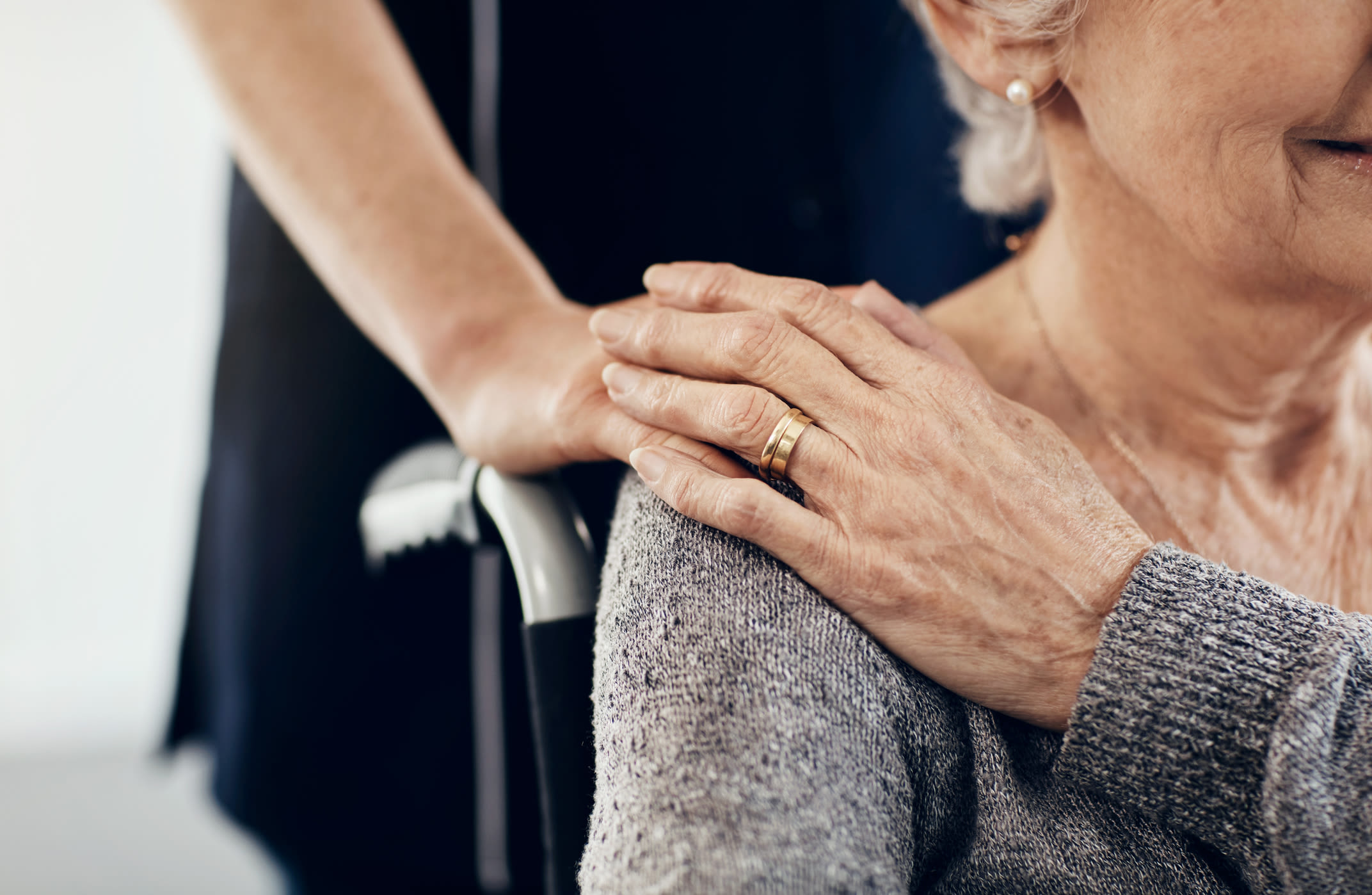 We're Here For You


Rehabilitation

As a  Rehabilitation community, Windsor House at Liberty offers exceptional care that is custom tailored to your specific needs. Whether you or your loved one will be joining us during a period of transition or settling in for a long-term stay, we are dedicated to supporting you in your journey. During a temporary stay following a surgery or medical procedure, our exceptional health care professionals will guide you on a strong path to recovery. For residents in need of long-term care, a supportive and engaging lifestyle awaits at our beautiful senior living community in Trumbull County.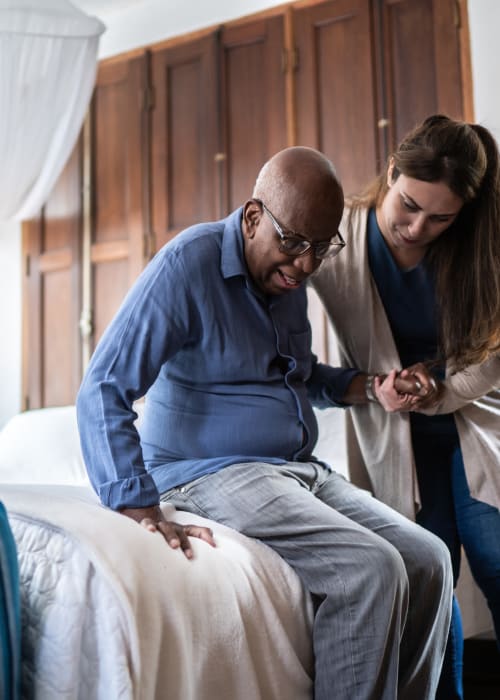 /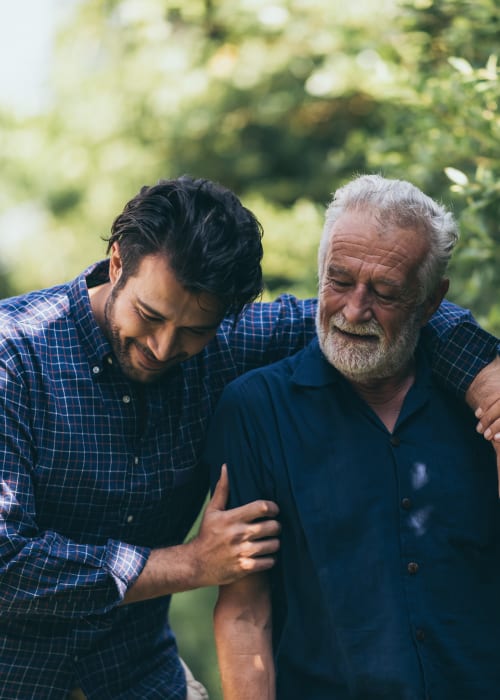 /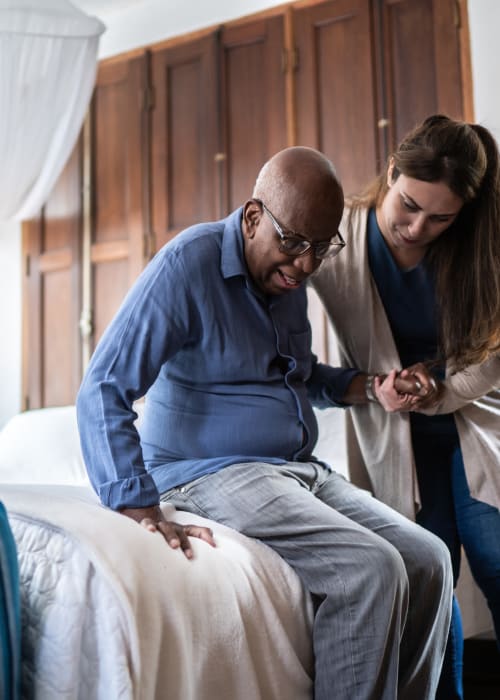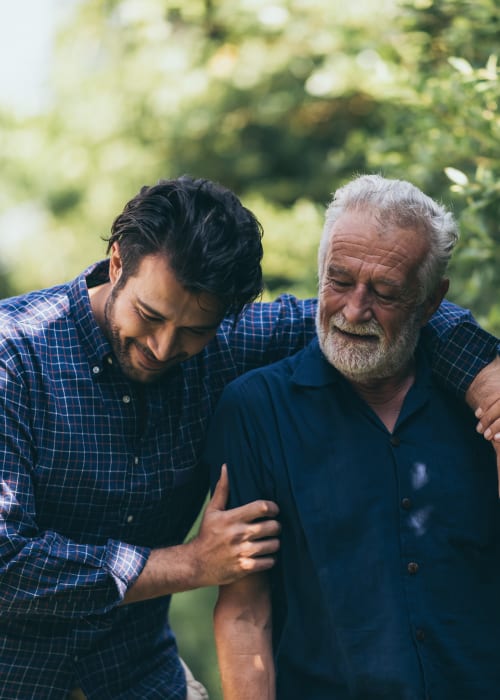 Short-Term Care


Rehabilitation at Windsor House at Liberty

At Windsor House at Liberty, we offer customized care and services for both long-term and short-term stays. For rehabilitation after a surgery or medical treatment – including a fracture, joint replacement, or cardiovascular surgery – our incredible care team will support you in your recovery. Within the first 24 hours of your stay, our skilled therapy team will meet with you and craft a recovery plan that is specific to your needs and goals. We'll assist you in regaining lost strength, restoring range of motion, and increasing independence to the full extent possible. With a complete range of targeted therapies available – including physical, occupational, and speech therapy, orthopedic rehab, activities of daily living retraining, and more – we have the resources to aid you in a quick recovery. Our short-term residents enjoy the same incredible perks as long-term residents, including inviting amenity spaces, scheduled clubs and activities, and three delicious meals a day that are crafted to your tastes and preferences.

Want to find out more? Get in touch today to discuss your specific needs and schedule a personalized tour.