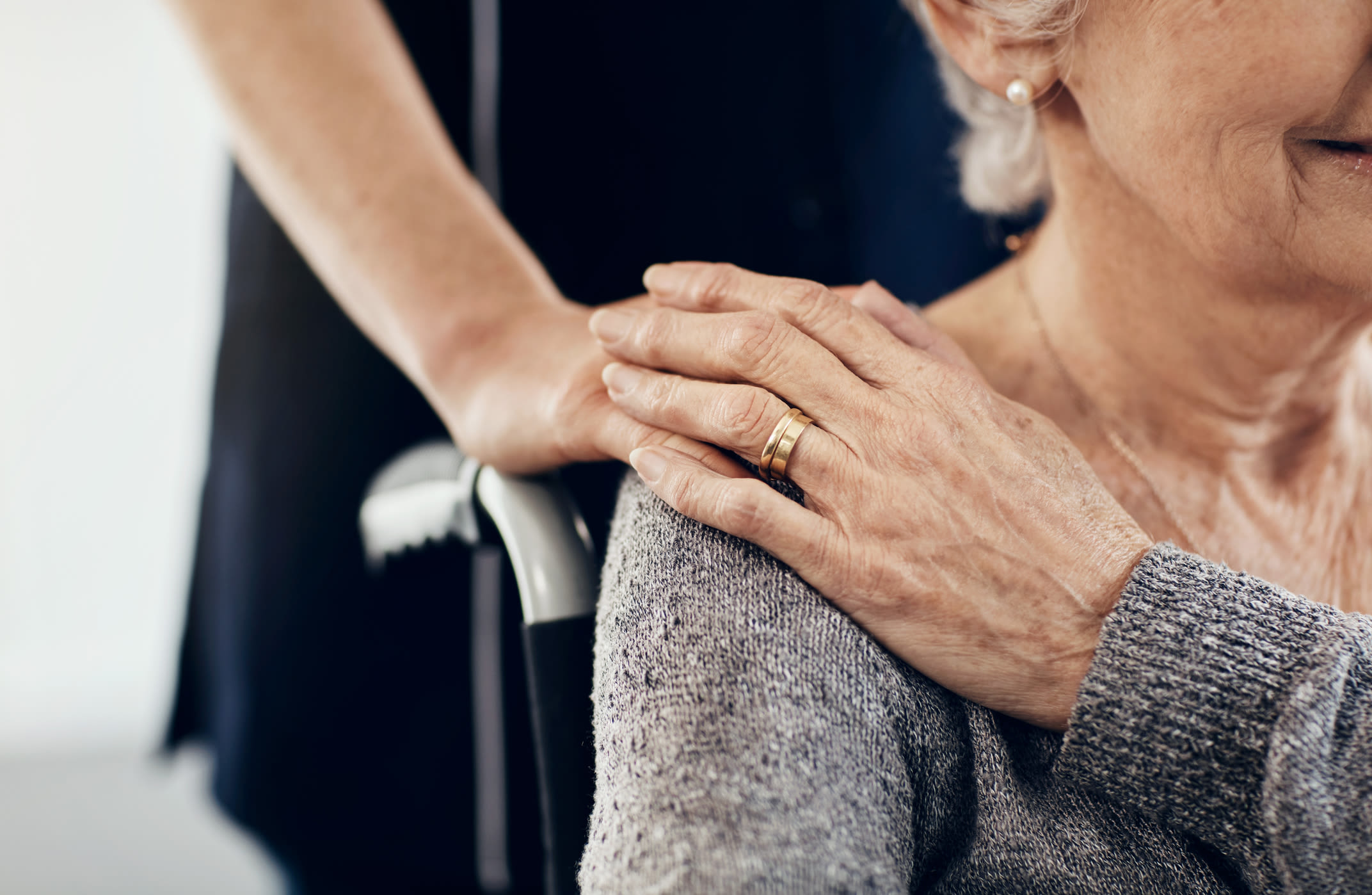 Short-Term & Long-Term Care


Rehabilitation & Memory Care

The personalized care you need on your wellness journey is available at Snyder Memorial Health Care. Our Marienville, Pennsylvania, community has been proudly serving those in need of care and kindness for more than 30 years. We offer both short-term and long-term rehabilitation therapies, as well as a dedicated Memory Care neighborhood where seniors can learn to navigate the challenges of daily life with Alzheimer's disease, dementia, and other memory loss illnesses in a warm, inviting community setting.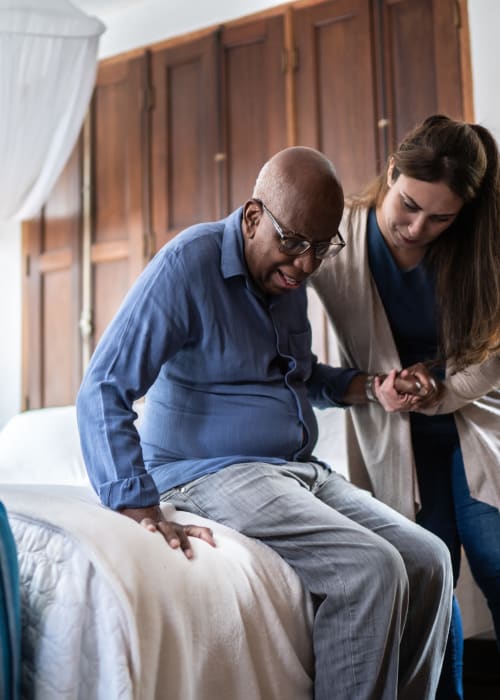 /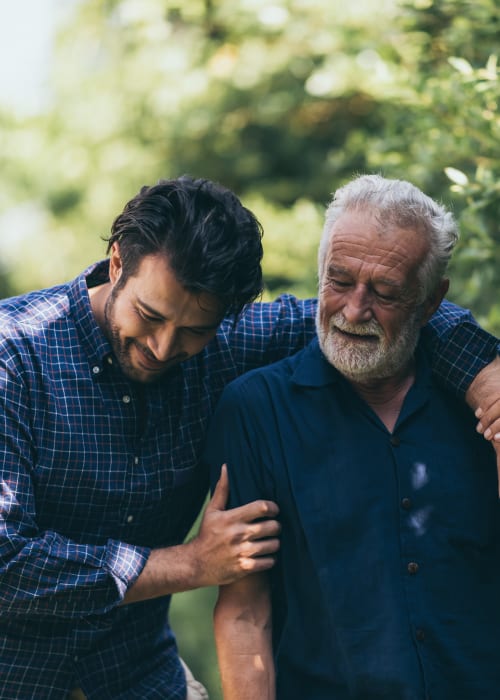 /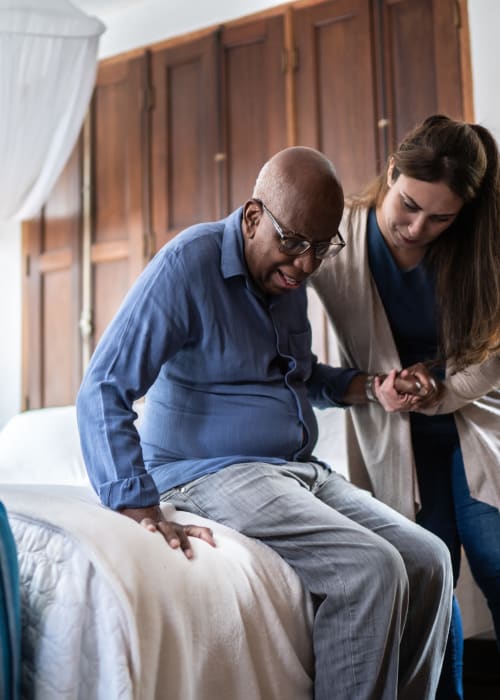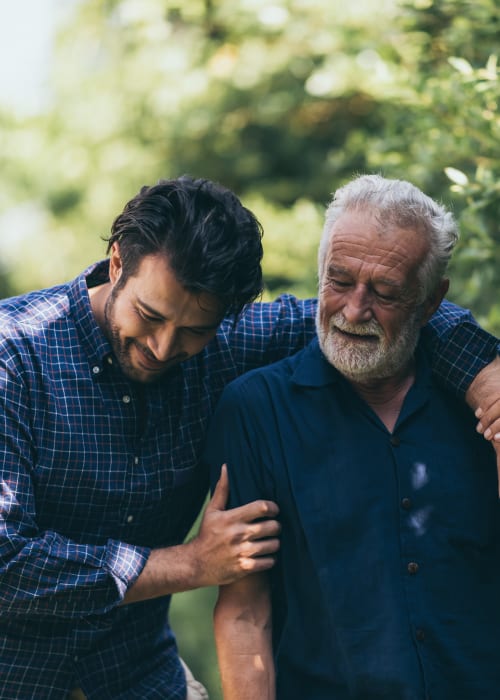 Transitional Care


Rehabilitation Therapy

If you or a loved one would benefit from professional care after a life-alerting medical event, such an injury, illness, or surgery, our team of licensed nurses can help. We'll assist you in adjusting to a new way of life with altered abilities, so you can return home with confidence. We offer a full spectrum of care, including physical, occupational and speech therapies, activities of daily living retraining, orthopedic rehab, and adaptive-equipment training. Our compassionate team is here to help you become a stronger, healthier you – all in a warm, homelike community setting where you can socialize, engage, and get the most out of the recovery process.

For more information on the services and living options available at Snyder Memorial Health Care, give us a call today. We are more than happy to provide answers and even schedule an in-person tour of our community.