Inviting Living Spaces
Select a space that reflects your needs and budget at Windsor House at Parkside. Our bright and welcoming rooms are available in private and semi-private layouts designed to offer you comfort and convenience. Each room is equipped with a bedside emergency call button and our incredible staff is onsite 24/7 to provide assistance. All housekeeping, laundry, and maintenance needs are included and quickly taken care of.
We'd Love to Hear from You!
A Vibrant Lifestyle
At Windsor House at Parkside, we know that social-emotional health is just as important as physical health. That is why we offer a fun and lively calendar of classes and activities that our residents can choose to take part in. Besides our planned activities, we hold numerous events throughout the year, including resident outings, monthly birthday parties, holiday celebrations, religious gatherings, and more. Keep your look fresh in our full-service salon and barber shop, and invite your friends and family to visit you anytime – our doors are always open!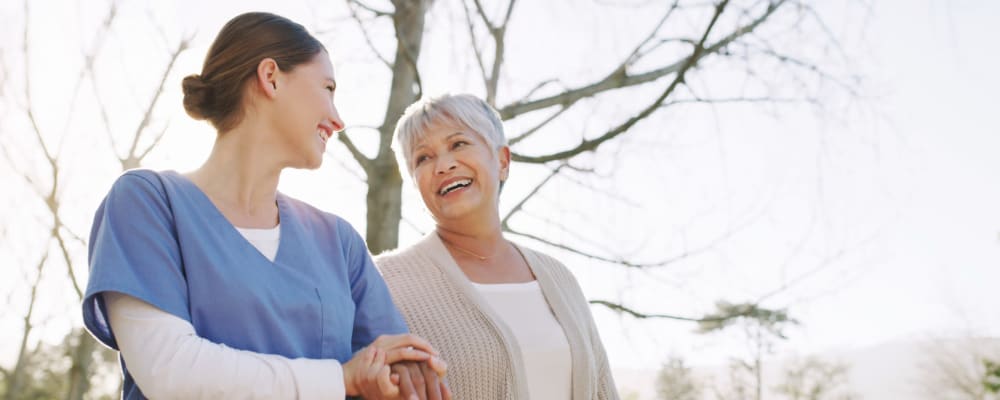 /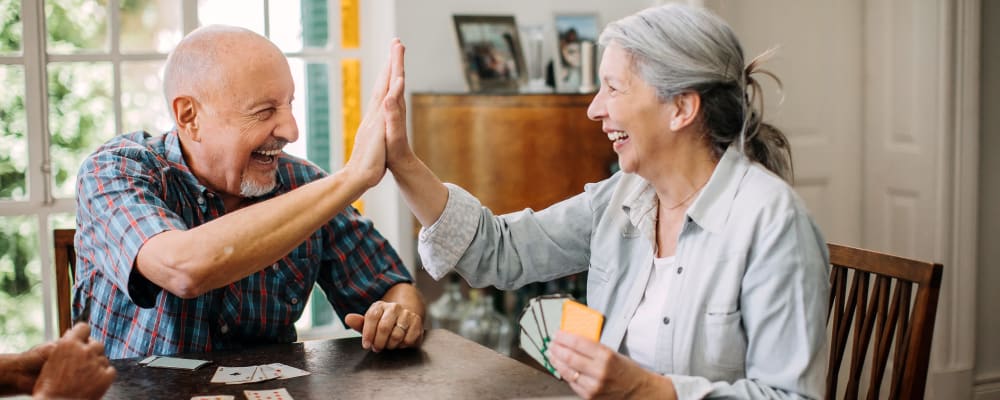 /