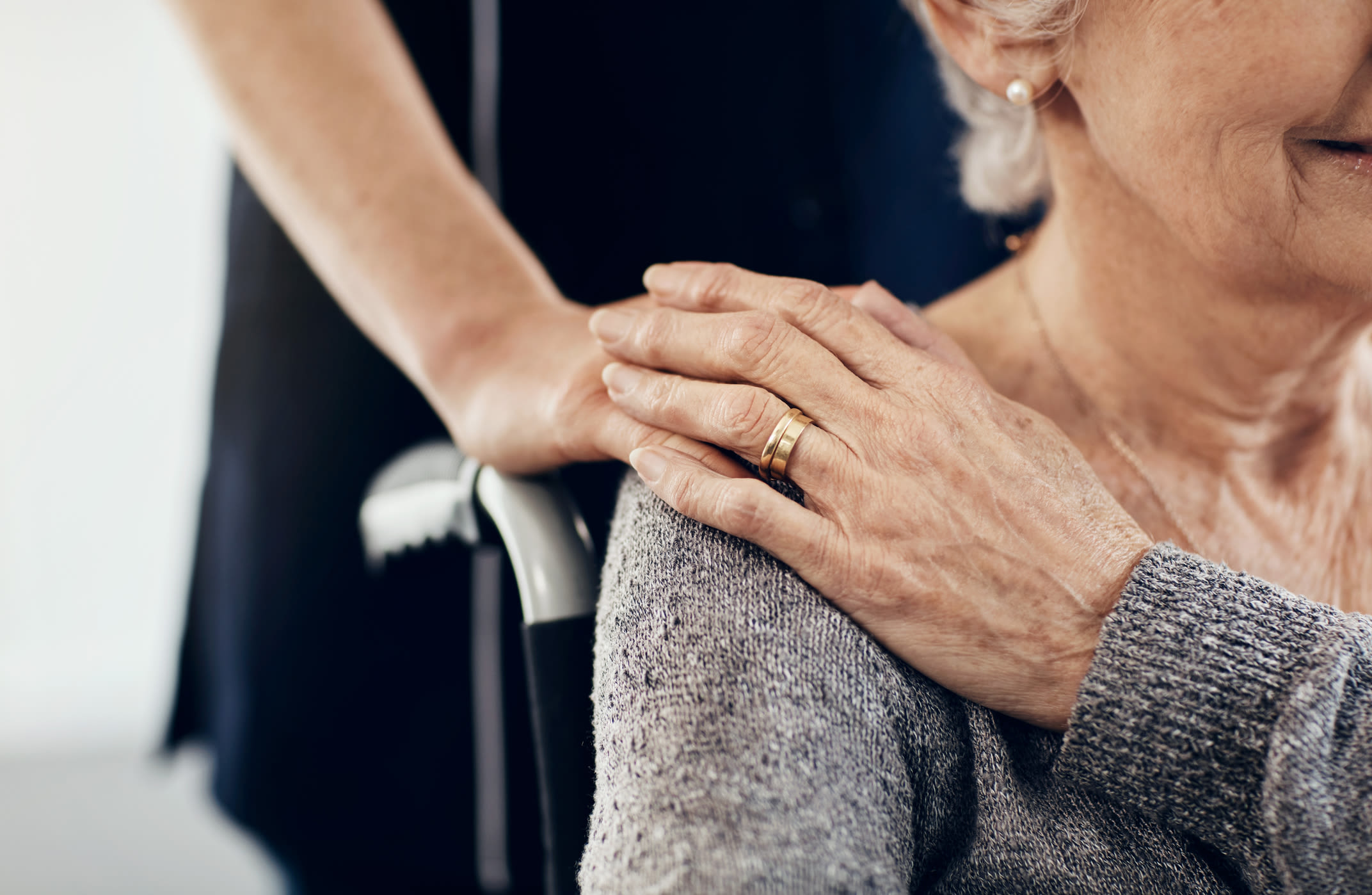 Quality Care


Experts in Rehabilitation

At Windsor House at Parkside in Columbiana, Ohio, we carry on a tradition of teamwork that has been with the company since its inception – Windsor House, Inc. was founded on the motto of "people helping people." We have an incredible support team in place to keep things running smoothly. Our nursing staff – made up of registered nurses, licensed nurses, and state-tested nursing assistants – provides expert around-the-clock care overseen by our medical director. Skilled therapists work closely with residents to set goals and monitor each resident's progress. Our culinary team crafts menus that are packed with flavor and nutrition. This is the framework for the high quality of care we provide.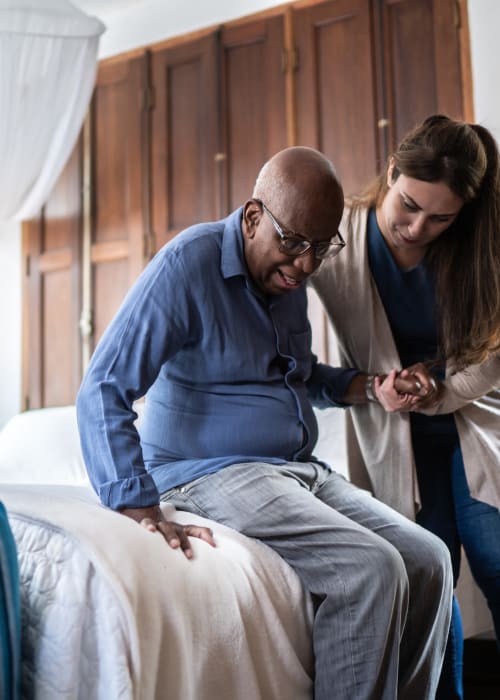 /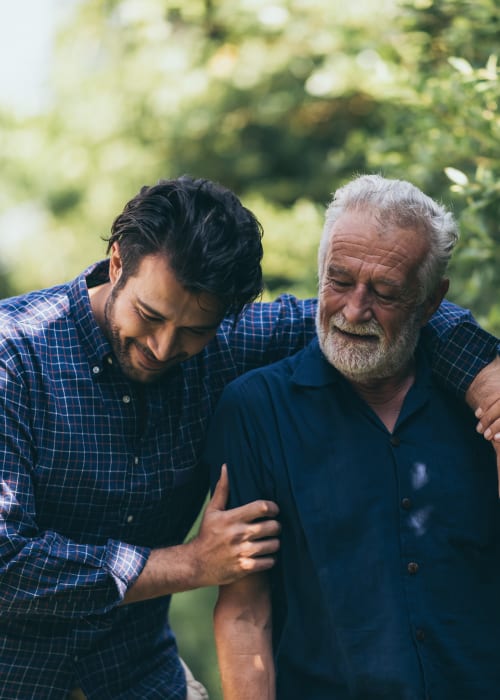 /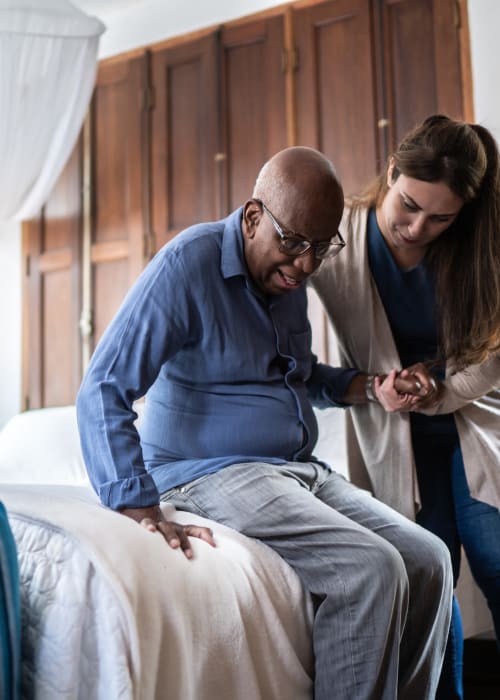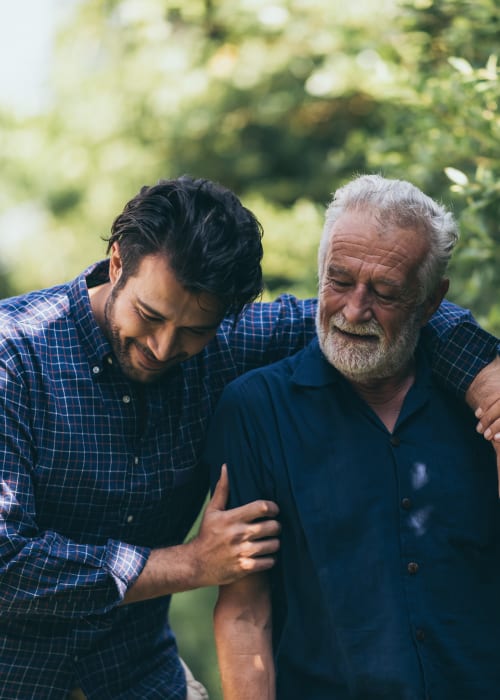 Partners in Care


Hospice Care at Windsor House at Parkside

In addition to short and long-term care, we provide hospice care services in a peaceful setting. At Windsor House at Parkside, we understand the decisions you face when your loved one needs end-of-life care, and we are committed to helping you through this difficult time. Our Hospice Care program focuses on your loved one's quality of life. We want to ensure that their needs are met and that they spend their final days comfortably and free of pain. At Windsor House at Parkside, we ensure your loved one receives compassionate support and the respect and dignity they deserve.

Reach out today to let us know how our Rehabilitation community in Columbiana can be of service.