Your Home Away From Home
Our compassionate and caring team prides itself on helping residents and their families feel welcome. As you settle into Doylestown Health Care Center, we'll be at your side every step of the way. We'll make sure you know how to take advantage of our many amenities and activity spaces and introduce you to friendly neighbors who will make great friends. No matter the length of your stay, we want you to feel right at home so you can focus on your wellness journey.
We'd Love to Hear from You!
Health & Happiness
We understand that the process of healing and learning to live with altered abilities can be a challenging and exhausting experience. We'll take care of all the little things, like housekeeping and cooking, so you can use your time and energy in more joyful ways. Our activities calendar is full of everyday fun and special events that bring a sense of purpose and excitement to each day. There are games, arts and crafts, socials, Bible studies, treats, music, and more to take part in. Do as much or as little as you like – your time is always your own to enjoy as you wish.
/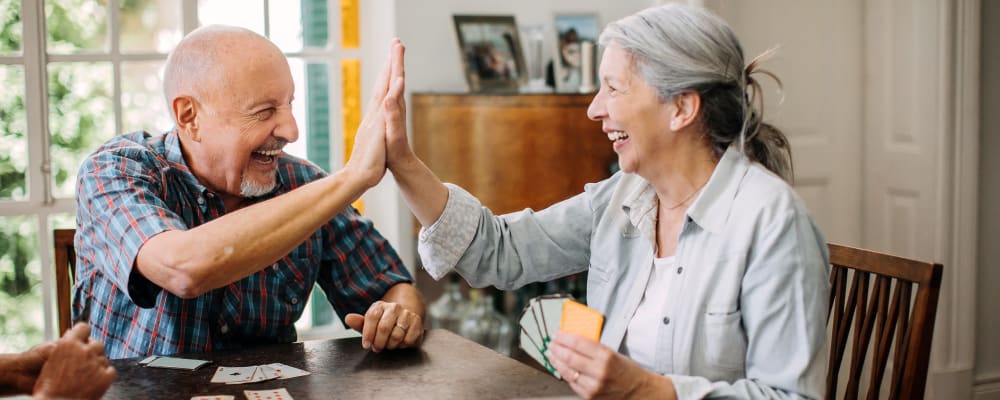 /