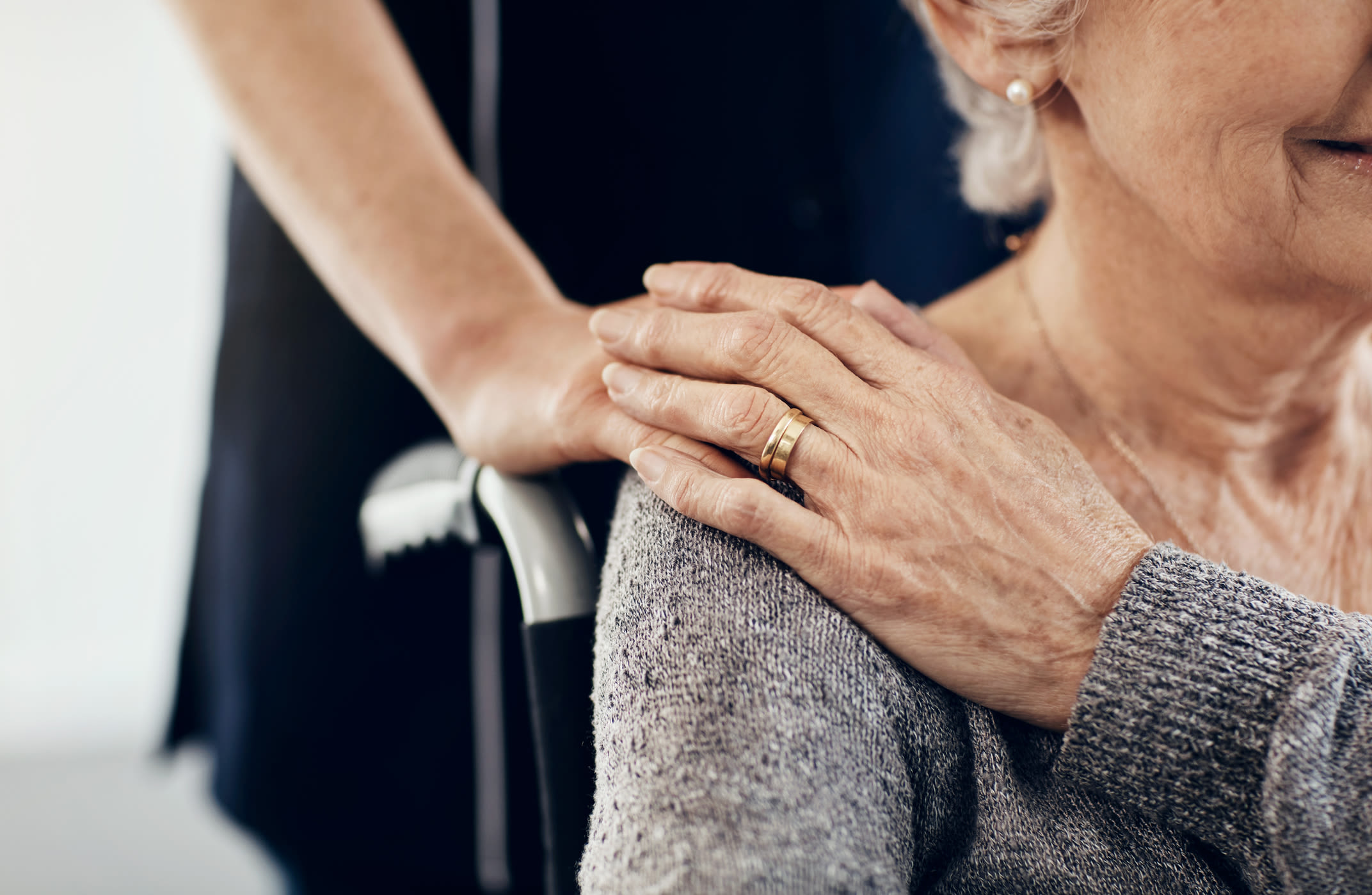 Short-Term & Long-Term Care


Rehabilitation & Memory Care

Doylestown Health Care Center is just the place to be when extra care and support are needed. Our community offers both short-term and long-term rehabilitation and therapy services for seniors in the Doylestown area. We also offer Memory Care apartments for full-time residents who are living with Alzheimer's disease, dementia, and other memory loss illnesses. No matter how long your stay, you can count on our friendly care professionals to support you on your wellness journey.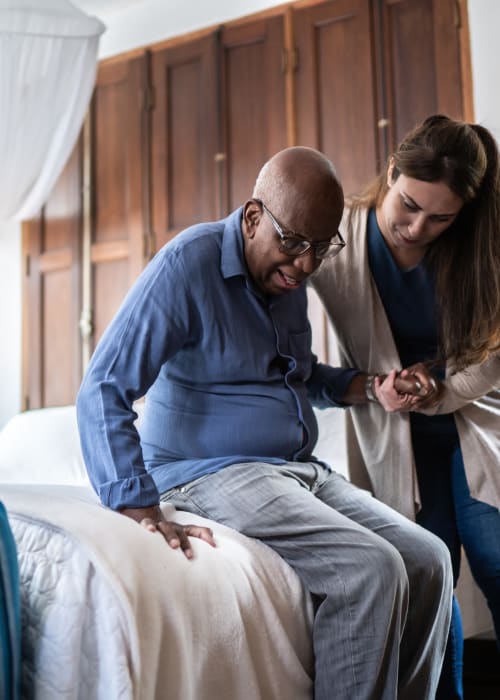 /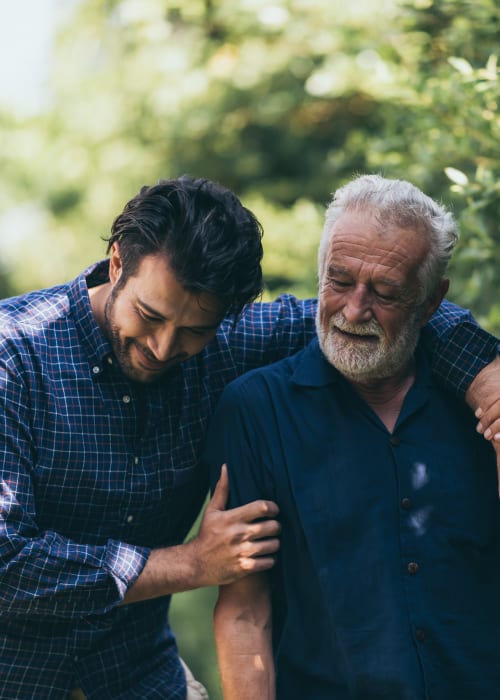 /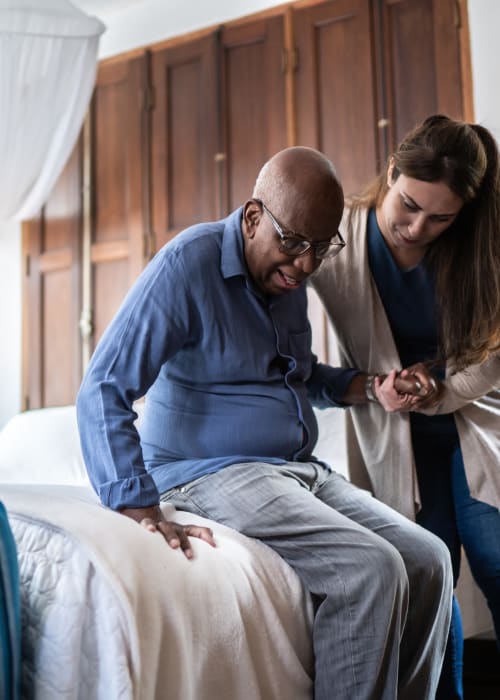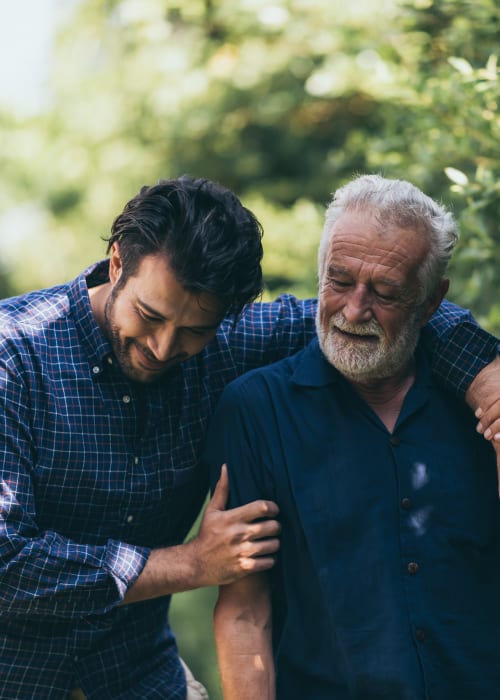 Transitional Care


Rehabilitation Therapy

The professional therapists and care specialists at Doylestown Health Care Center are here to help you on your journey to a stronger, healthier you – no matter how long or short the road may be. We are your partners in care from day one, helping you heal and adjust to altered abilities with the goal of returning you to your home when appropriate. Access a wealth of tools and resources under one roof, including physical, occupational and speech therapies, as well as retraining in the activities of daily living retraining. We also offer orthopedic rehab and use of adaptive equipment. Other programs include dysphagia, pulmonary, and fall prevention.

For more information on how our programs and services can be adjusted to meet your unique needs, contact our team today.