Photos of Windsor House at O'Brien Memorial


See What Life Looks Like

At Windsor House at O'Brien Memorial, our focus is on providing an exceptional quality of life for those we serve. Whether you or your loved one will be staying with us temporarily or long term, we provide the same outstanding care and services. As you click through our photo gallery, notice how our Masury, Ohio, community provides comfort and convenience throughout. From our inviting social spaces and resident dining area to our comfortable rooms and relaxing outdoor spaces, we've created an environment where you or your loved one can thrive. Take a look at what we have to offer and then get in touch to experience our community in person.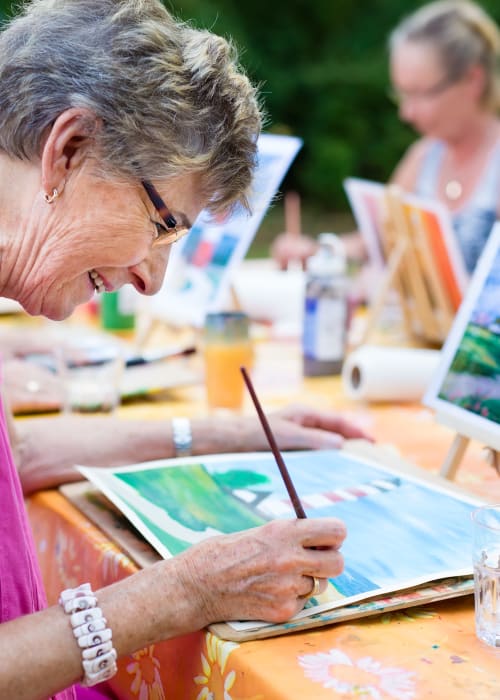 /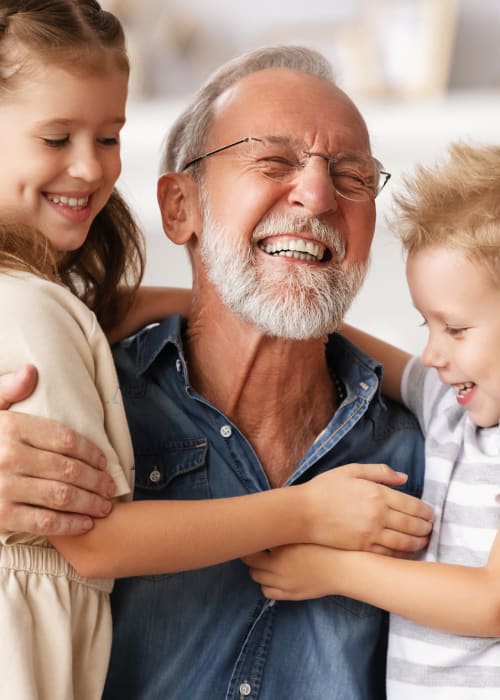 /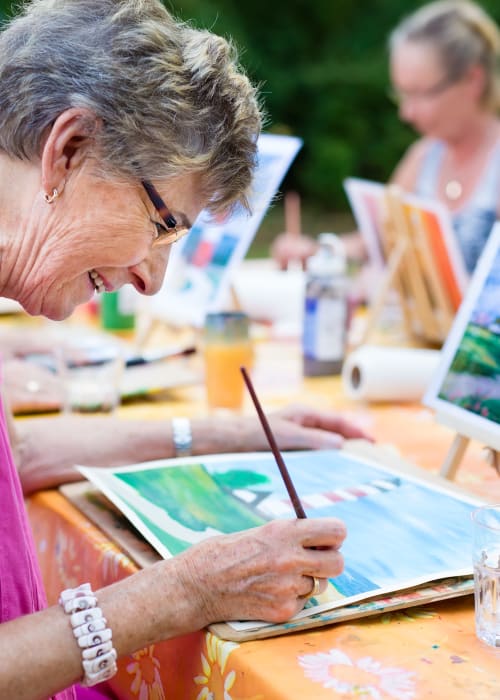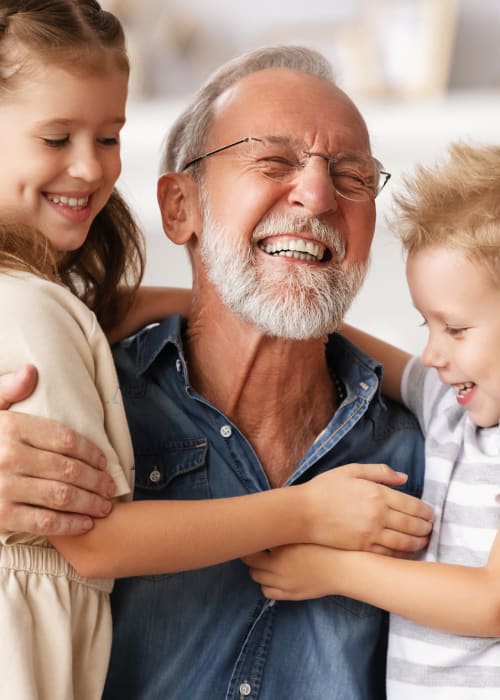 Gather. Grow. Celebrate.
Our homelike environment allows residents to enjoy each other's company and get to know one another. Whether chatting over a meal in our cozy dining space, catching up over a warm drink during coffee time, or joining the fun during a game or community event, we've created an environment where neighbors truly become members of one family. Here, we make any excuse to celebrate life – theme parties, birthdays, holiday festivities, religious gatherings – everyone can join in the fun and make merry. Our Memory Care residents also enjoy plenty of opportunities to gather, socialize, and enjoy happy times in an area that is safe and secure and dedicated to their needs.