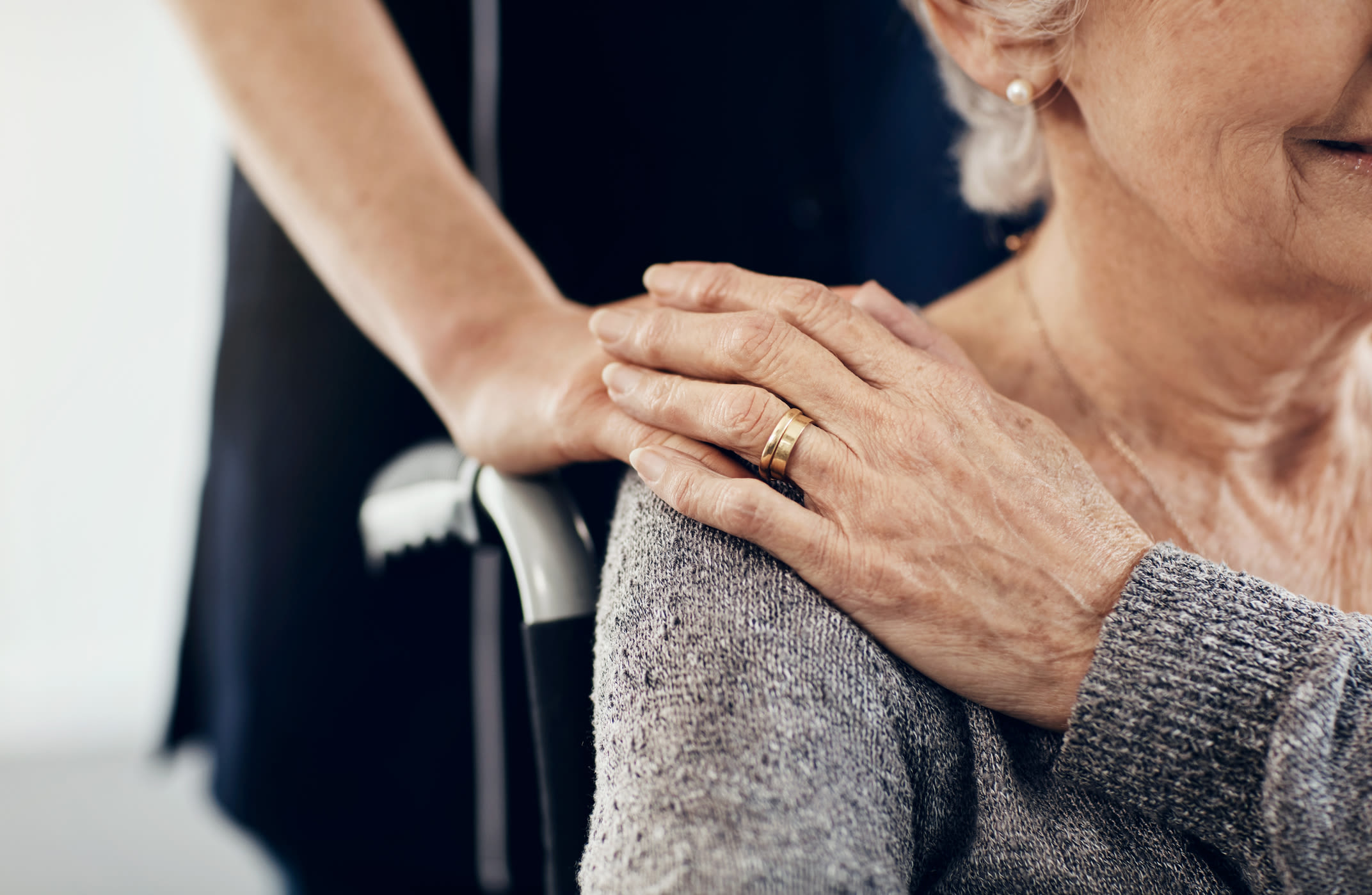 We're Here to Serve You


A Memory Care, Rehabilitation & Respite Care Community

At Masternick Memorial, we know that the decision to find care for yourself or a loved one is not an easy one to make. Whether you are seeking short-term or long-term care, it's not a choice that can be taken lightly. To that end, we are honored that you are considering our community for yourself or a loved one, and we would love to meet with you and help you decide if we are the right fit for your needs.To learn more about the services we offer – including short and long-term Rehabilitation, Respite Care, Memory Care, and Hospice Care – reach out and connect with us today.
/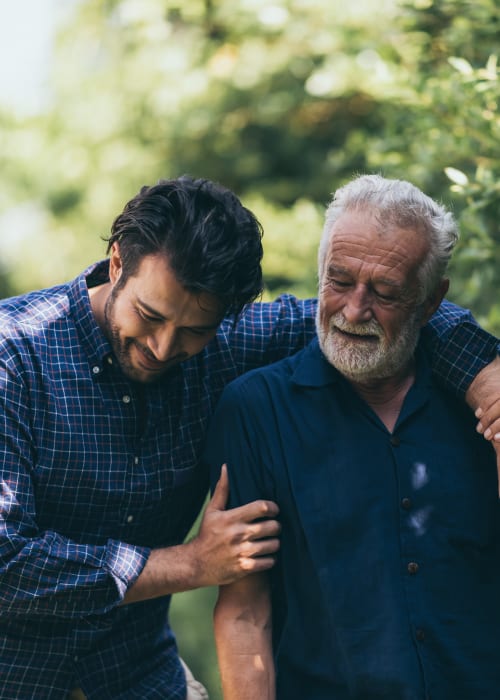 /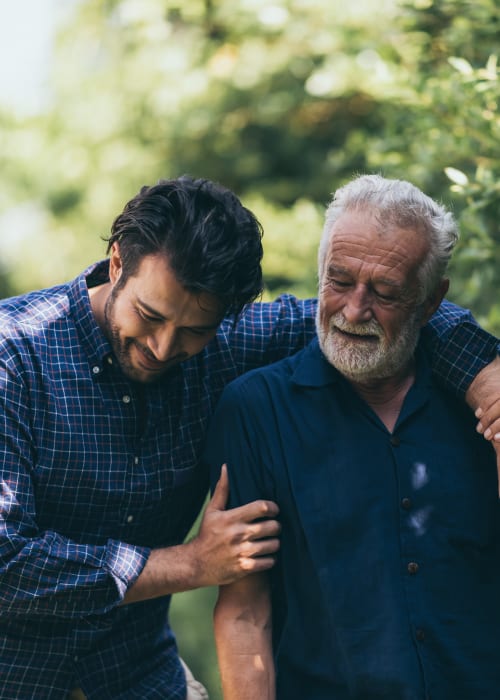 Personalized Care


Memory Care at Masternick Memorial

When it's time for professional care for your loved one, it's time for Masternick Memorial. We understand the challenges that you and your loved one living with a memory loss illness face, and we are here to help. Here, residents receive the support and care they need, while also maintaining the ability to explore and interact on their terms. Our experienced, compassionate health care professionals understand the highly specialized level of care a person with memory loss requires. And, for peace of mind, our secured building features a dining space, activity room, and a continuous walkway where residents can explore freely and safely. We also offer daily activities that focus on your loved one's abilities and interests, so that they can lead a dignified and enriched life.

Want to find out more about the exceptional level of care we offer at Masternick Memorial? Reach out to connect with us and schedule your visit today.