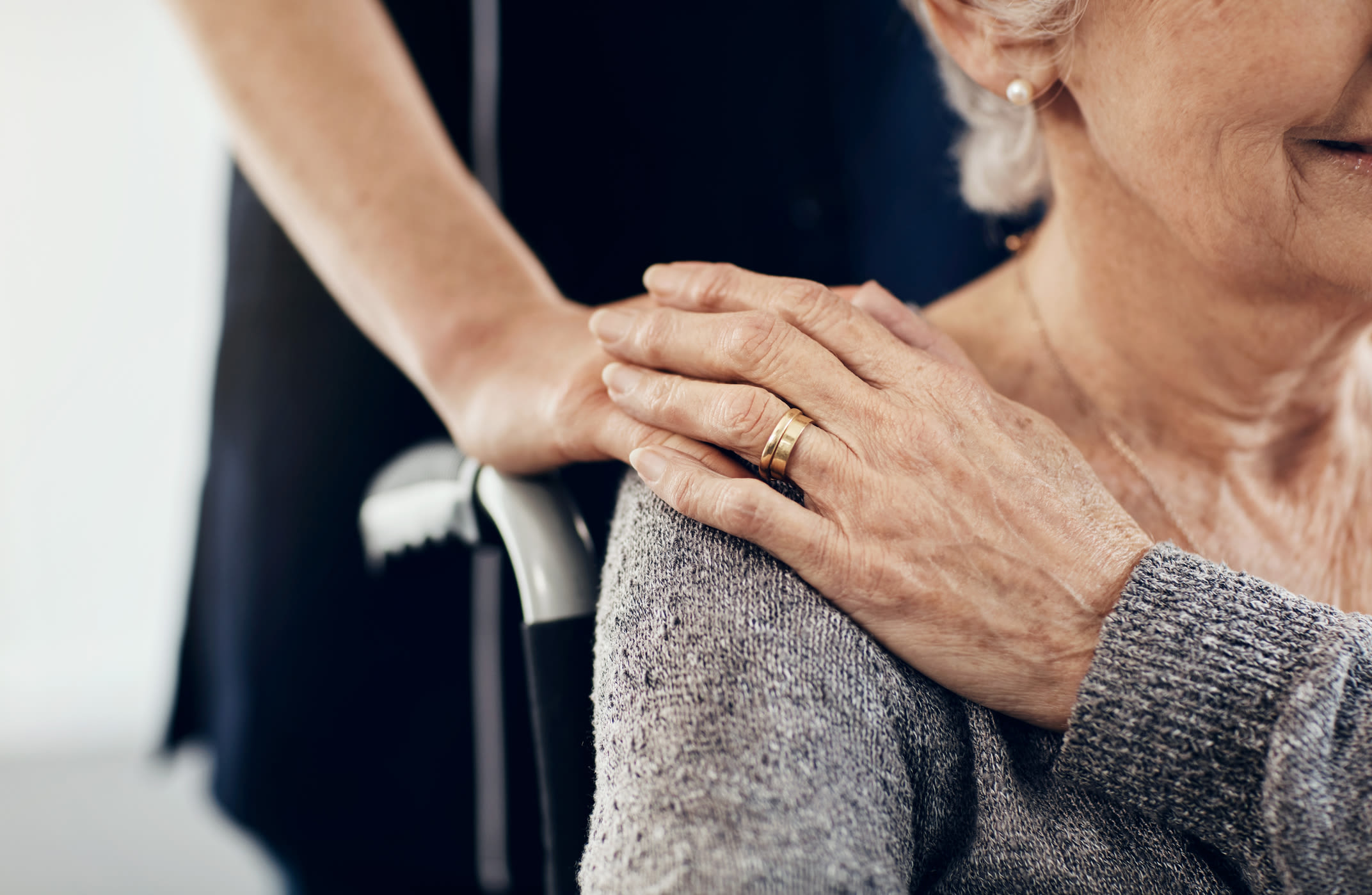 Photos of Masternick Memorial


A Home Just for Seniors

Life at Masternick Memorial isn't just about comfort. At our Rehabilitation community in New Middletown, Ohio, we want our residents to live happily and passionately. Whether joining in a game, taking part in a scheduled arts and craft activity, joining a stretching class, or gathering for a movie night, our residents can take part in the activities that bring them joy. Here, we offer plenty of space to gather and socialize or take time out for peaceful pursuits like reading, contemplation, and devotion. At Masternick Memorial, we are a family, and we want each of our family members to thrive and enjoy life on their terms.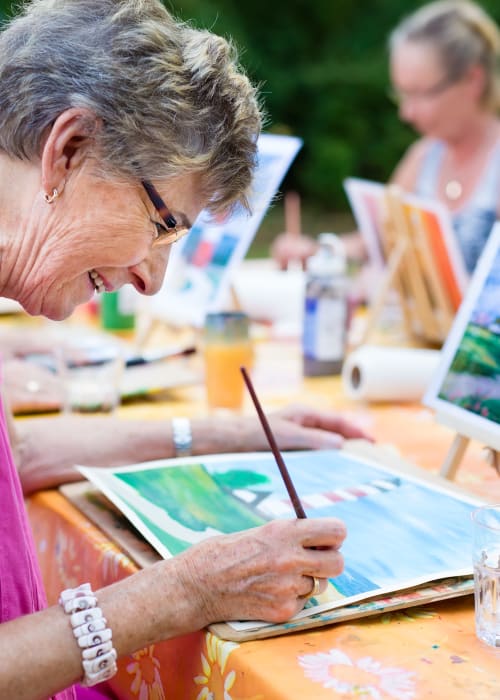 /
/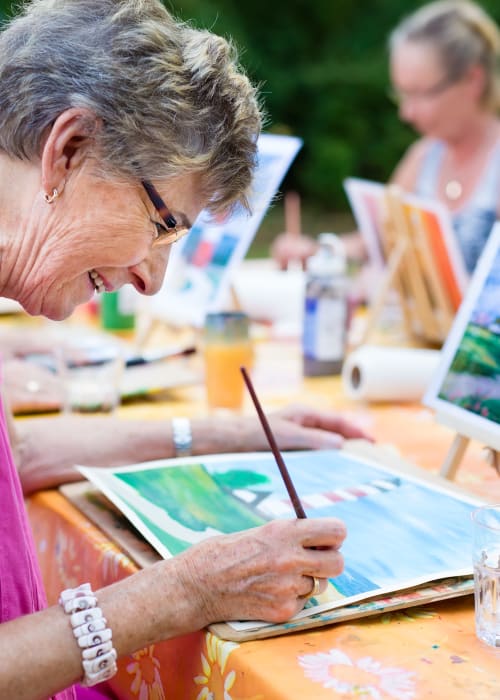 The Right Home
As you explore our photo gallery, you'll notice our welcoming environment and the many accommodations we offer. Our friendly and skilled staff provides tailored care options so that you or your loved one can maintain as much independence as possible. Residents enjoy perks like a full-service salon and barber shop, numerous social spaces, and a welcoming dining area. For our Memory Care residents, we offer a separate secured living area featuring cozy social spaces and a continuous walkway so they can freely move around. Thanks to our incredible quality of service and warm, friendly atmosphere, our community fosters a sense of mutual respect and camaraderie that makes living here a truly enjoyable experience.