Personalized Lifestyles


Assisted Living

The good life is waiting for you today at Champion Estates Assisted Living. When the tasks of everyday life begin to weigh heavily on your mind and body, the individualized support you need to live more independently is available in our Warren, Ohio, community for seniors. A low-maintenance lifestyle means you have more time and energy to give to your interest, passions, and hobbies. Our vibrant community setting is just the place to socialize, feel engaged, and find more enjoyment in your retirement years. Whether you're looking for Assisted Living  for yourself or a loved one, Champion Estates Assisted Living has just what you're looking for.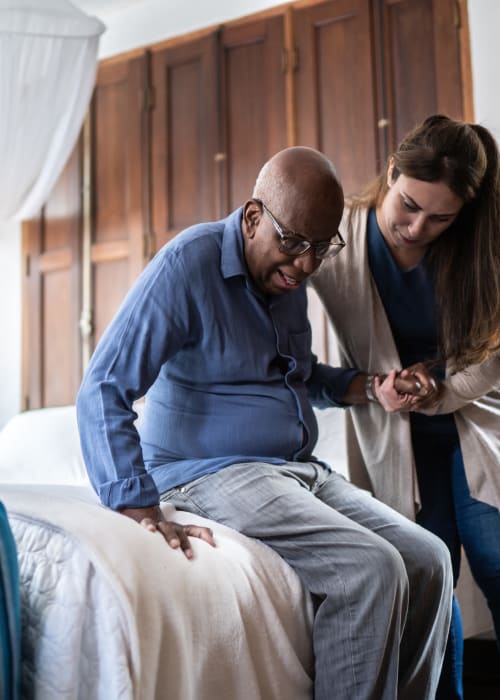 /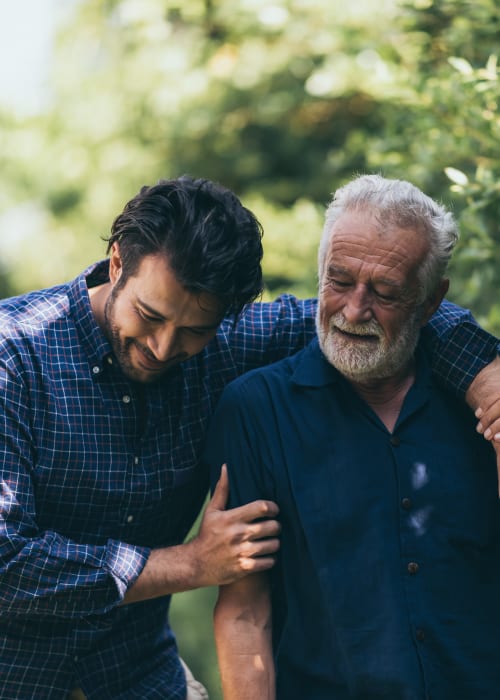 /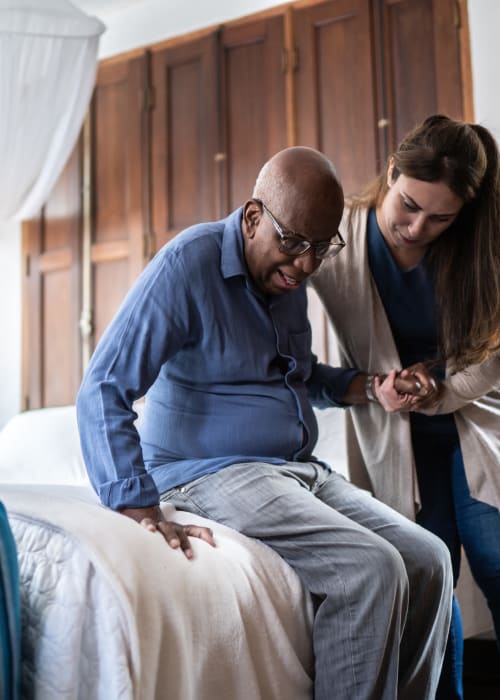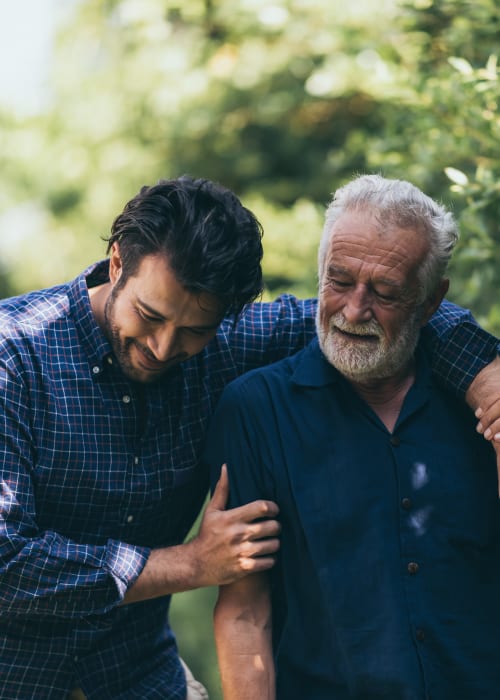 Transitions Program


Respite Care at Champion Estates Assisted Living

Respite Care at Champion Estates Assisted Living offers a comfortable, supportive way to get the care you need while transitioning from hospital to home. After an illness, surgery, injury, or other medical event, proper aftercare is critical. Our dedicated team is here to help. We can provide assistance with all the activities of daily living, as well as housekeeping and cooking, so you can focus on regaining your highest level of independence.

Respite Care at Champion Estates Assisted Living is also a great option for seniors who want to see if our community is a good fit before committing to live here full time. Or if you're a caregiver who needs coverage to run errands, take care of your own health, or take a well-deserved vacation, our Respite Care apartments are just the thing. Short-term residents of Champion Estates Assisted Living enjoy access to the same great care and support as our full-time residents, as well as our complete collection of amenities and daily activities, all from the comfort of a private, fully furnished apartment.

Availability is limited. Contact us today to learn more about Respite Care at Champion Estates Assisted Living.