Champion Estates Assisted Living


Our Services & Amenities

At Champion Estates Assisted Living, our Assisted Living community for seniors in Champion, Warren, and the surrounding community, is designed to make resort-style living an everyday possibility. Not only is our friendly team of caregivers here to support you through the activities of daily living, including gourmet cooking, housekeeping, and personal care, we also offer a full menu of onsite amenities and regular activities to enjoy at your leisure. This is your time to explore new interests and hobbies, make friends, and live well. We'll be here to help when you need us.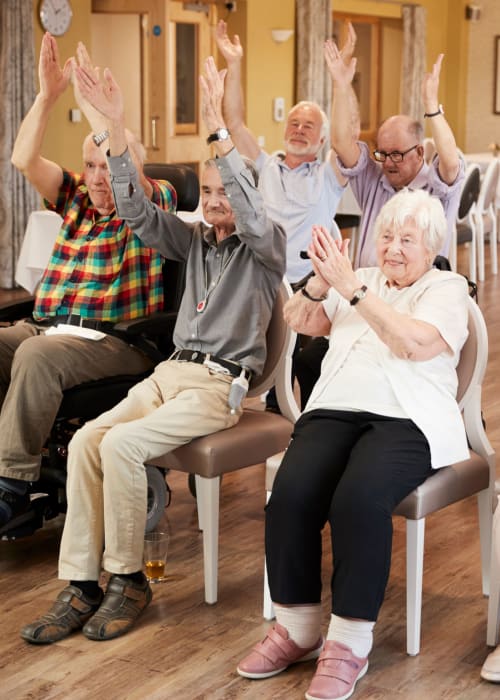 /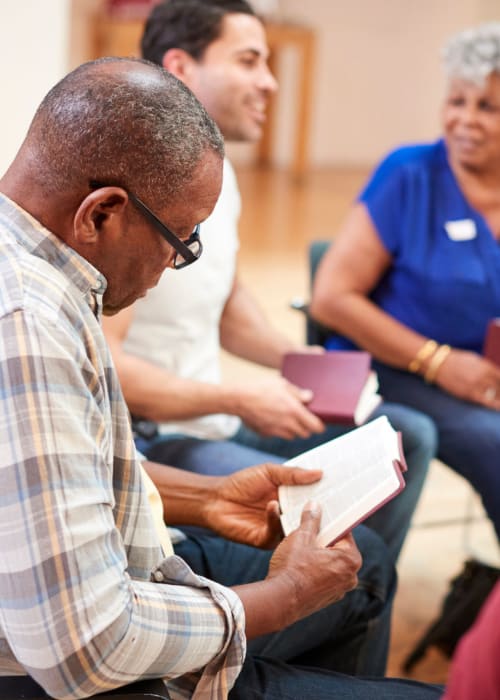 /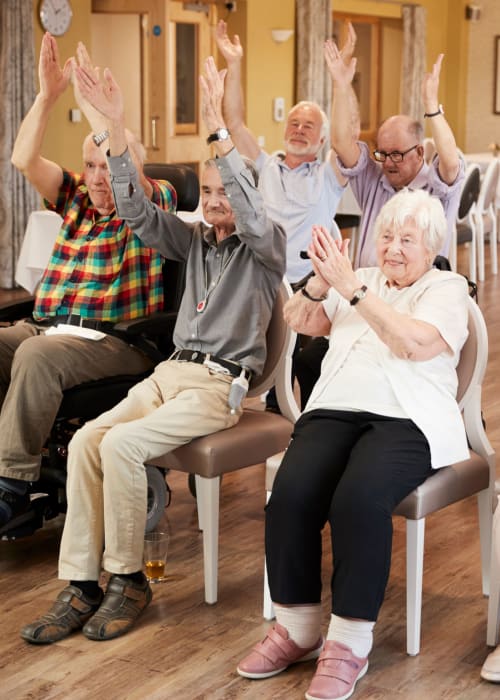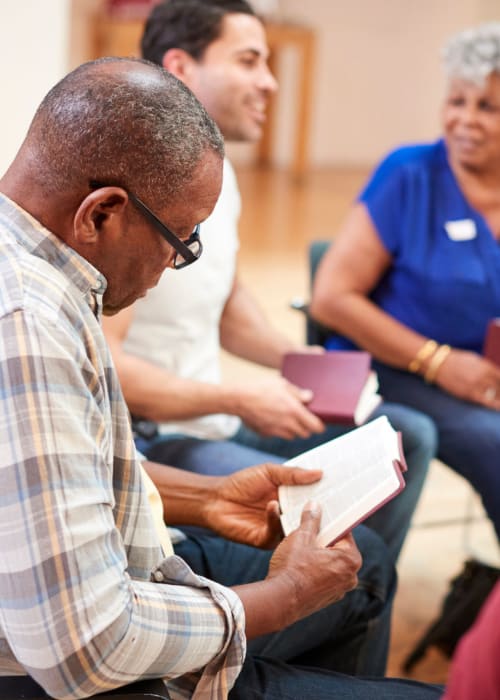 Activities & Events
There's always a fun, engaging way to spend the day when you make your home at Champion Estates Assisted Living. Everyday favorites include bible study and spiritual services in our charming chapel, group exercises, game sessions, coffee chats, and socializing in the community club room. Special events include off site excursions for recreation, shopping, and entertainment. Rub elbows at Friday night happy hour. Swing into the barbershop / salon to put a little pep in your step. There are birthdays to celebrate and special events to enjoy. Come as you are or in your Sunday best, an invitation is always on the table.