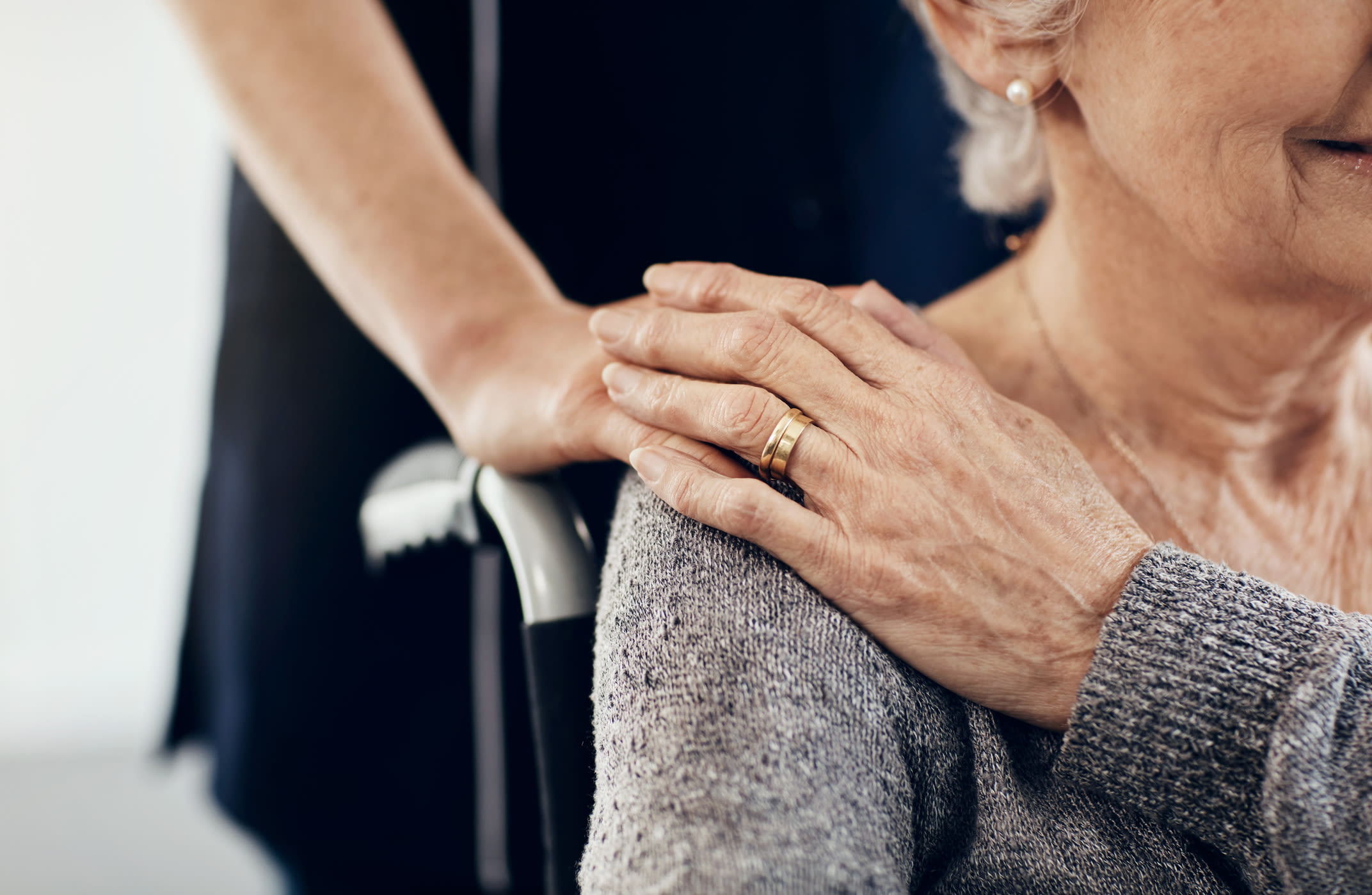 The Liberty Arms Lifestyle


Our Services & Amenities

The Liberty Arms Assisted Living community has served Youngstown for decades, and we know how to offer our neighbors a lifestyle they will love. Our beautiful building and campus are packed with fun and engaging social spaces, and our caring team provides the services you need to relax and enjoy life here. Discover just how good life can be when you have everything you need in one friendly place. Built on our core values – caring, commitment, and integrity – and love for our neighbors, Liberty Arms is the Assisted Living community you are looking for.
/
/
Activities & Events
Every month, Liberty Arms Assisted Living releases a new calendar of activities, packed with a variety of physical, social, and spiritual happenings every day. All our activities are designed around the unique interests and preferences of our residents, with a focus on their total well-being. Residents are encouraged to take part in the activities that interest them, but you're also always free to spend your time as you wish. At Liberty Arms Assisted Living, your days are all your own, and your happiness is our greatest reward.