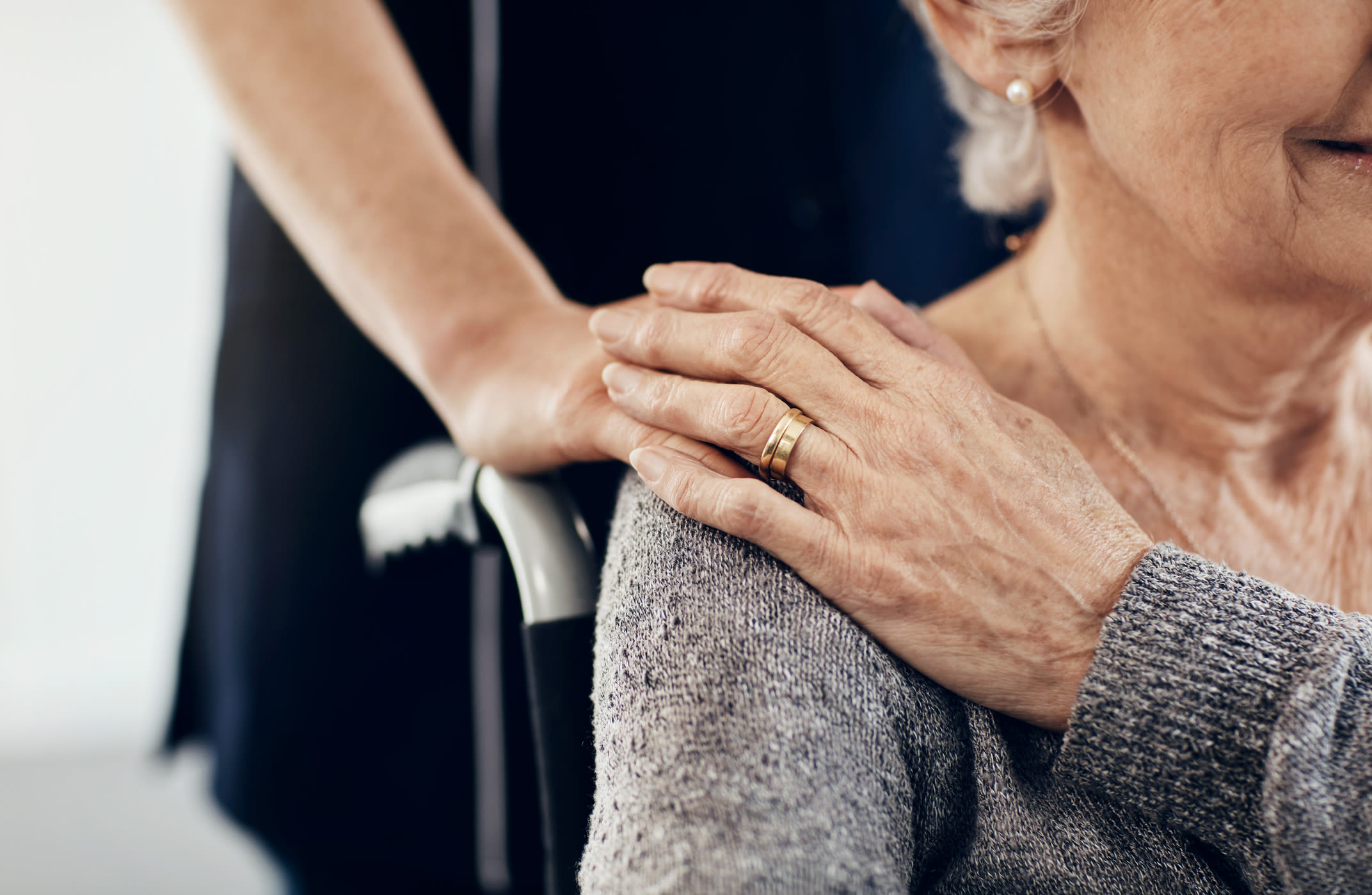 We're Here to Help You


Assisted Living & Memory Care

Are the activities of daily life beginning to feel more difficult as time goes on? If you would like to get back to a place in your life where you can move through the day with greater ease and confidence, the support you're looking for is ready today at Omni West Assisted Living. Our friendly and compassionate caregivers are here to make everyday activities, like bathing, dressing, and eating easier to manage, so you can live more freely.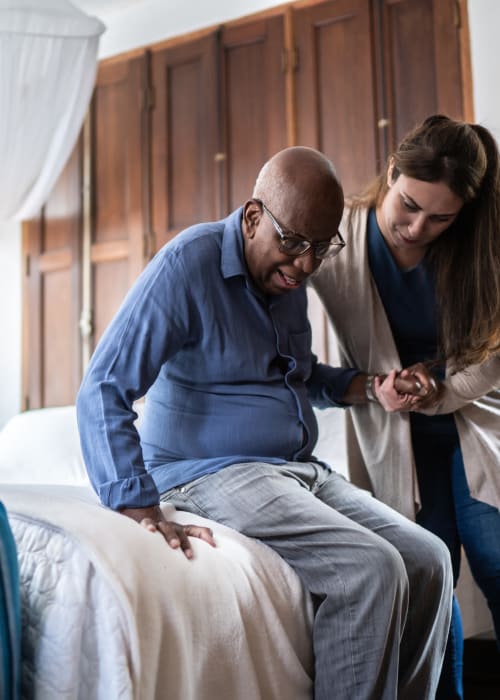 /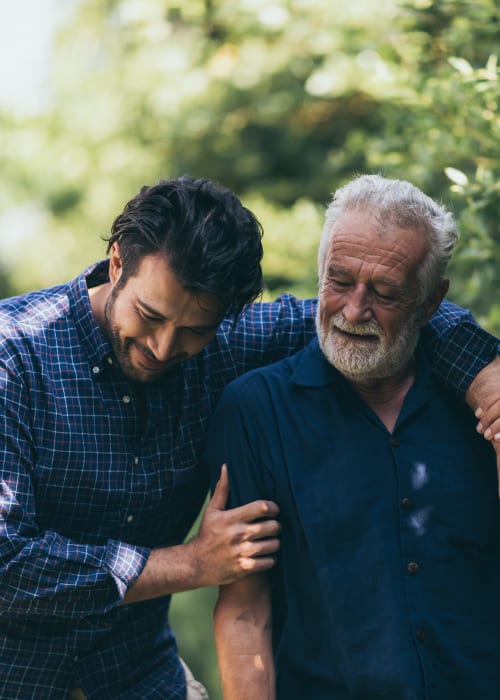 /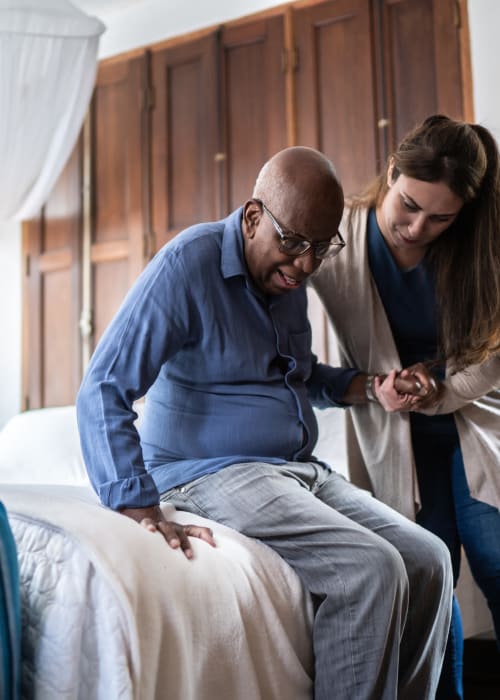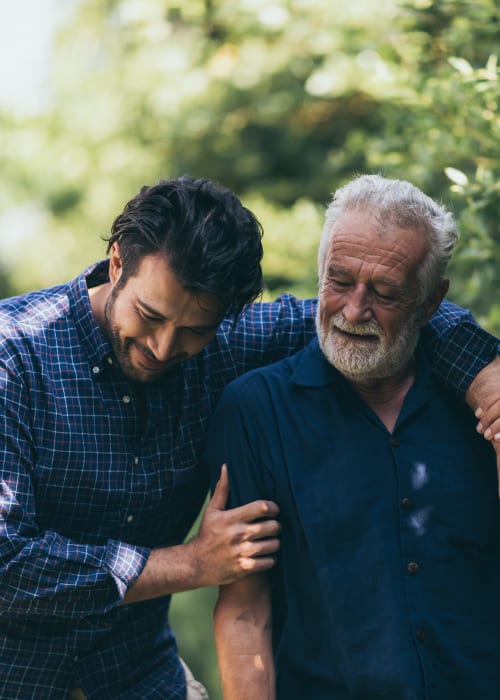 Transitions Program


Respite Care at Omni West Assisted Living

Omni West Assisted Living also offer short-term Respite Care stays. These are ideal for seniors who are recovering from an illness, injury, or medical event and in need of an extra level of care while they recuperate. Respite Care is also a great option for seniors who want to explore life at our community before committing to full-time residency. If you are a caregiver in need of some personal time for an appointment, family time, or a well-deserved vacation, Respite Care at Omni West Assisted Living can provide the coverage and high-quality care your loved one deserves, so that you can rest easy while you are away. Omni West Assisted Living Respite Care offers the flexible solution to your temporary senior care needs.

Our fully furnished Respite Care apartments are limited and subject to availability, so please contact us today to learn more. We look forward to speaking with you!