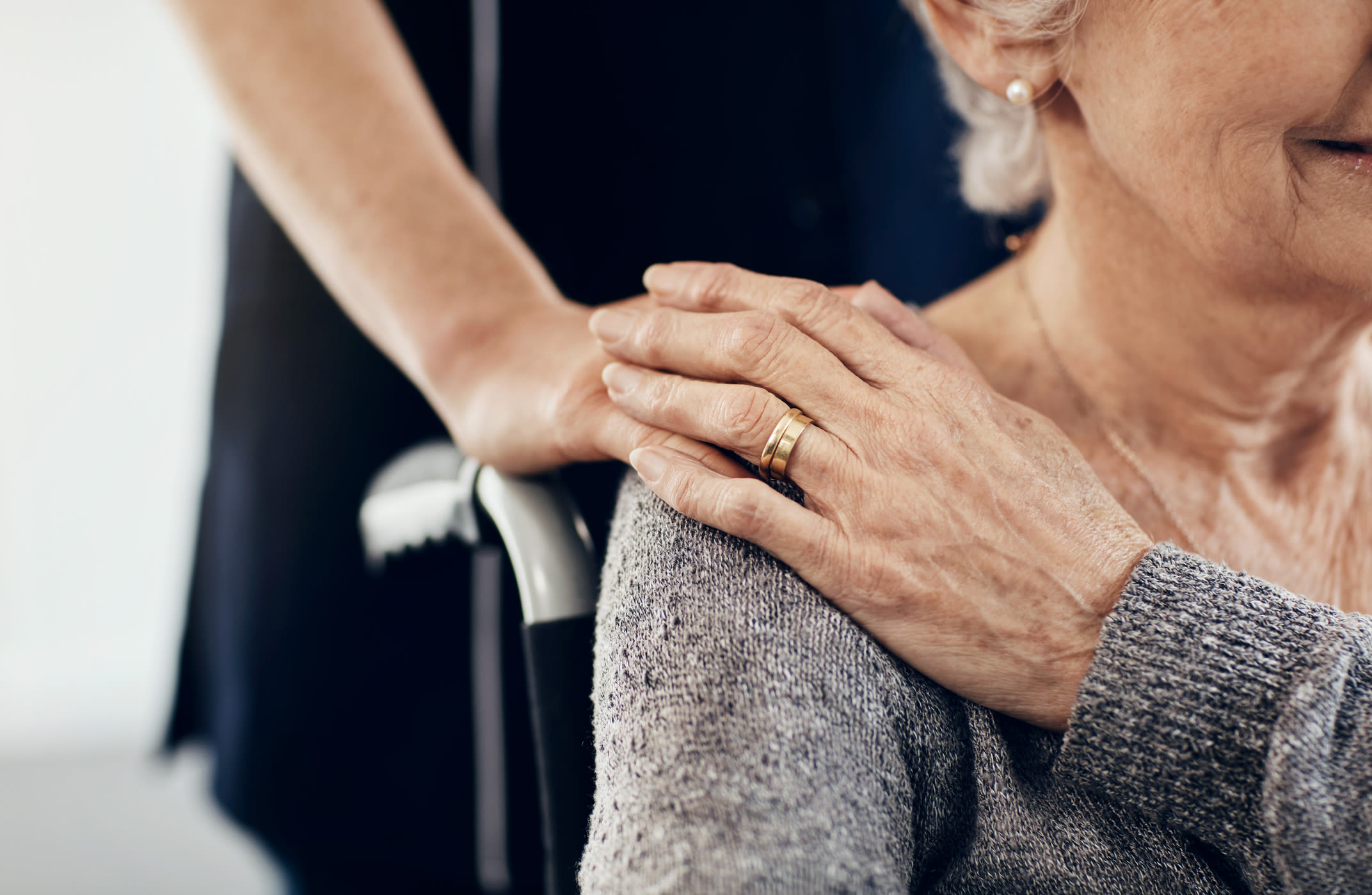 Omni West Assisted Living


Our Services & Amenities

Come home to comfort, ease, and excitement at Omni West Assisted Living in Youngstown, Ohio. When you join our Assisted Living or Memory Care community, you receive the support you need to live your life more fully and with greater peace of mind. You also gain access to a wealth of onsite amenities and activities to explore and enjoy at your leisure.
/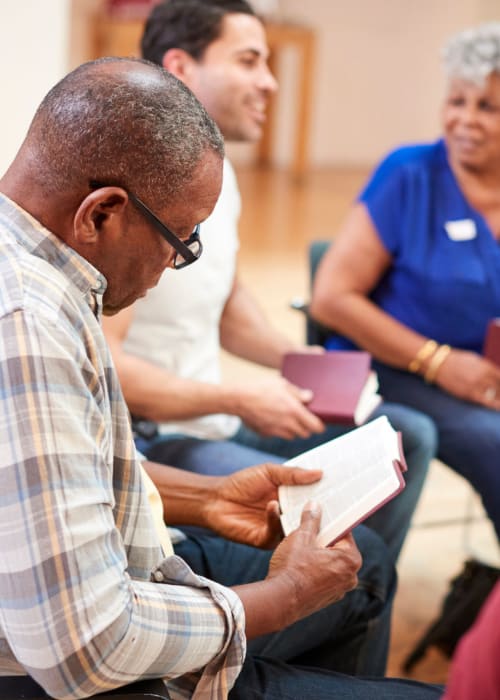 /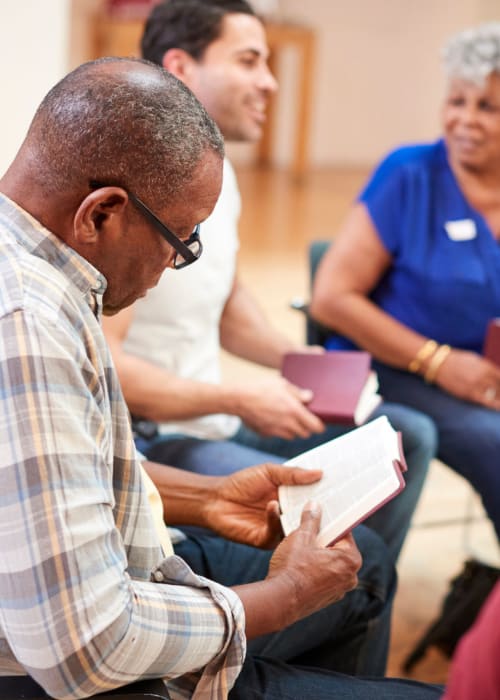 Activities & Events
Wake each day with a renewed sense of purpose and excitement at Omni West Assisted Living. In addition to everyday access to our onsite amenities, you will enjoy a selection of daily activities and special events to explore. Our monthly calendars are filled with options to suit every taste and ability. We curate events around the idea of total well-being, which is why you will find a number of activity options, from fitness and fun to spirituality and learning.