All-Inclusive Living Spaces
At Windsor House at Omni Manor, our private and semi-private rooms were designed with the needs of seniors in mind. Each room is equipped with high-speed wireless internet, a bedside emergency call button, and large windows that welcome in the natural light. Daily housekeeping, laundry services, and prompt maintenance are all covered, along with three nutritious meals a day. For our Memory Care residents, we provide a separate secured area that was designed to keep them safe and content.
We'd Love to Hear from You!
A Vibrant Lifestyle
At Windsor House at Omni Manor, we are all about making the most of every day. Our lively calendar of events allows opportunities for games, crafts, movies, music, social time, and more. Visit our full-service hair salon and barber shop to update your look and meet friends for a chat in one of our cozy social spaces. Take a look at our monthly Activities Calendar to see our current scheduled events and visit our Services & Amenities page to find out more about the variety of services we offer.
/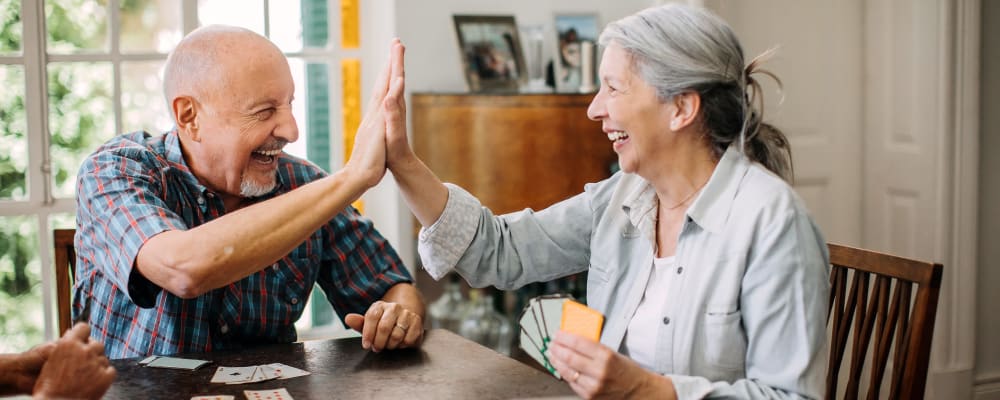 /