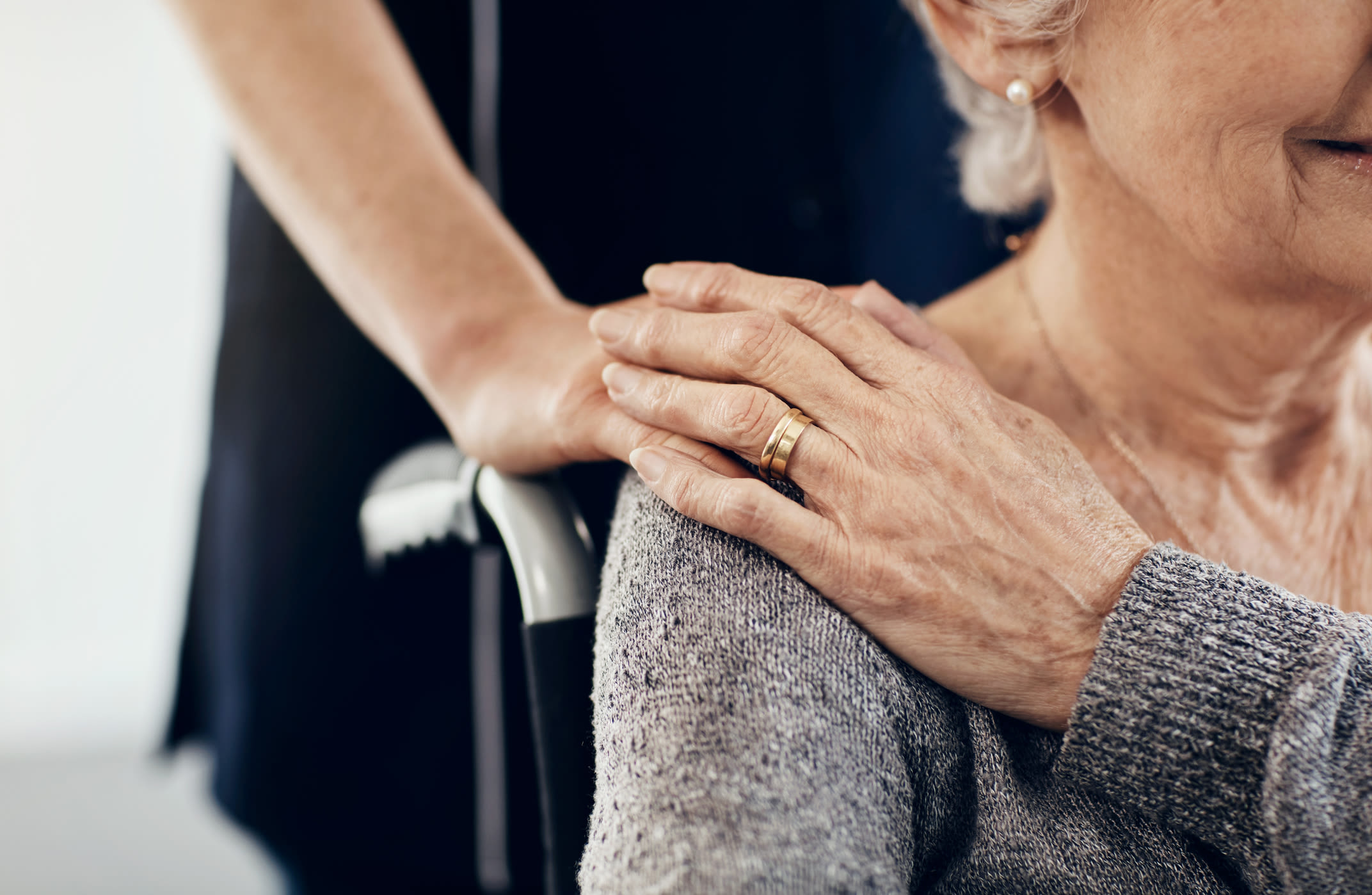 Photos of Windsor House at Omni Manor


Get a Glimpse of Our Community

As you click through images of Windsor House at Omni Manor, notice our warm, welcoming environment and inviting amenity spaces. Besides the exceptional Rehabilitation care that we offer at our Youngstown, Ohio, community, we provide a lifestyle that is full and rewarding. We offer a calendar packed with events and activities geared toward fun and exploration. New acquaintances quickly become friends as you play games and share laughs together. Although you may need a helping hand to make it through the day, we'll ensure that you have opportunities to engage, connect, and form relationships with our family of staff and residents. Life at Windsor House at Omni Manor is as it should be – joyful and worry-free.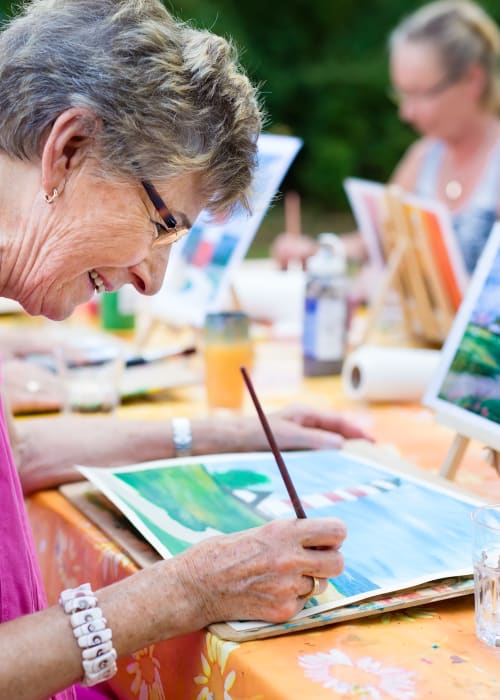 /
/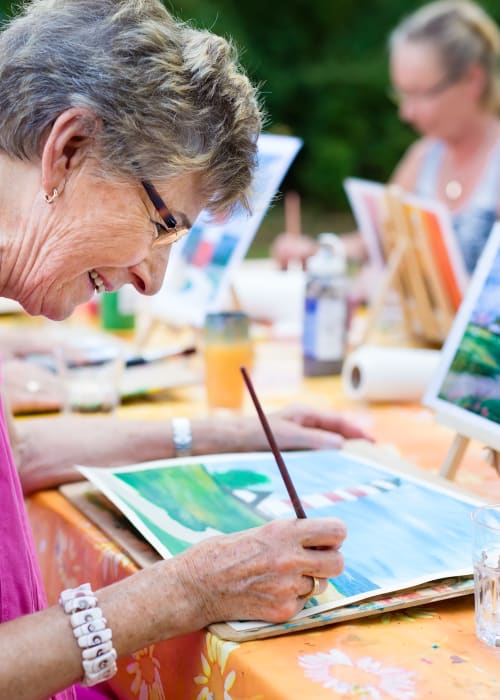 A Place Where You Can Grow & Thrive
Rest easy knowing that at Windsor House at Omni Manor, we have your needs covered. No need to worry about the day-to-day details. We take care of the housekeeping, laundry, and maintenance so you can spend time with the people and things you love. Our nutritional staff provides three wholesome and delicious meals a day which can be easily modified to match your tastes and dietary needs. Besides your physical health, we focus on your happiness and overall well-being. More than just a place to live, Windsor House at Omni Manor is a community that offers you a home away from home – and all of the love and joy that comes with it.