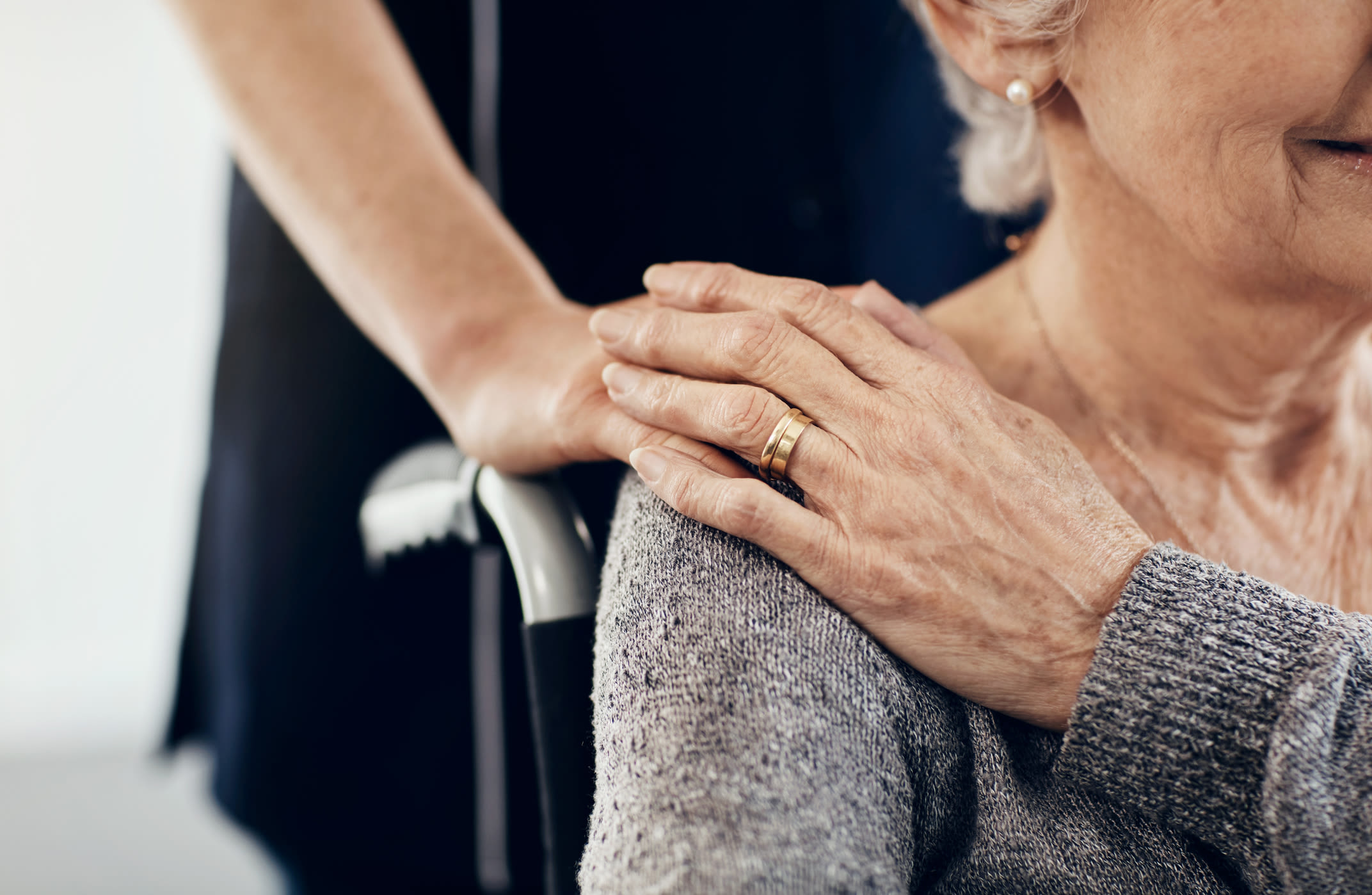 Rehabilitation & Memory Care


Living Options at Windsor House at Omni Manor

At Windsor House at Omni Manor, we believe that aging shouldn't mean giving up your social life or the activities you enjoy. That's why we have created a community where you or your loved one can receive extra help while still making time to socialize and have fun. Our community is a place where residents can forge new friendships and make new memories, all while knowing the care they need is always available. Read on to find out more about the services we offer at our Rehabilitation and Memory Care community in Youngstown, Ohio, and then get in touch to discuss your needs.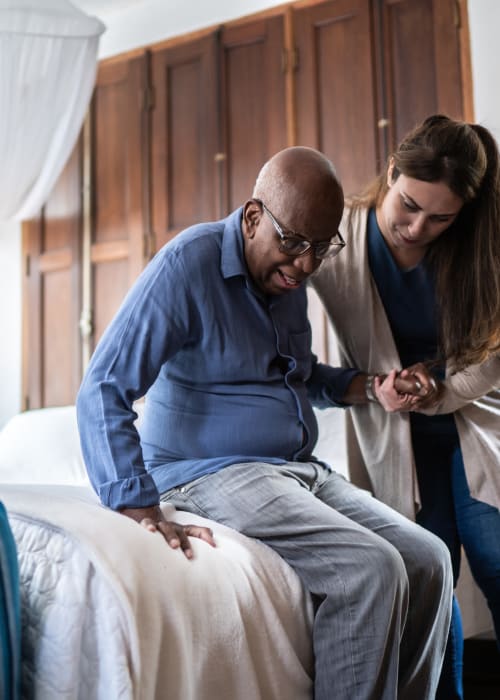 /
/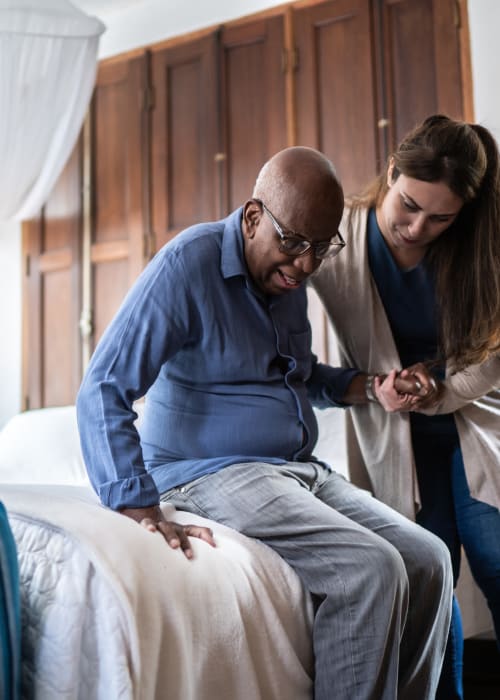 Specialized Care


Memory Care at Windsor House at Omni Manor

Our Memory Care neighborhood, Stations at Omni Manor, provides a safe setting for those struggling with memory loss. Featuring a continuous walkway and enclosed courtyards, this secure section of our community allows residents with Alzheimer's disease and other forms of dementia to safely explore and discover their new community. Interactive life stations, including a kitchen, laundry room, nursery, office, and relaxation room, provide a familiar setting that brings joy and contentment to our residents. Our Memory Care neighborhood features its own dining and activity room where residents can enjoy each other's company and see familiar faces daily.

We would love to meet with you and your loved one and tell you more about our tailored care services. Reach out today to schedule your visit.