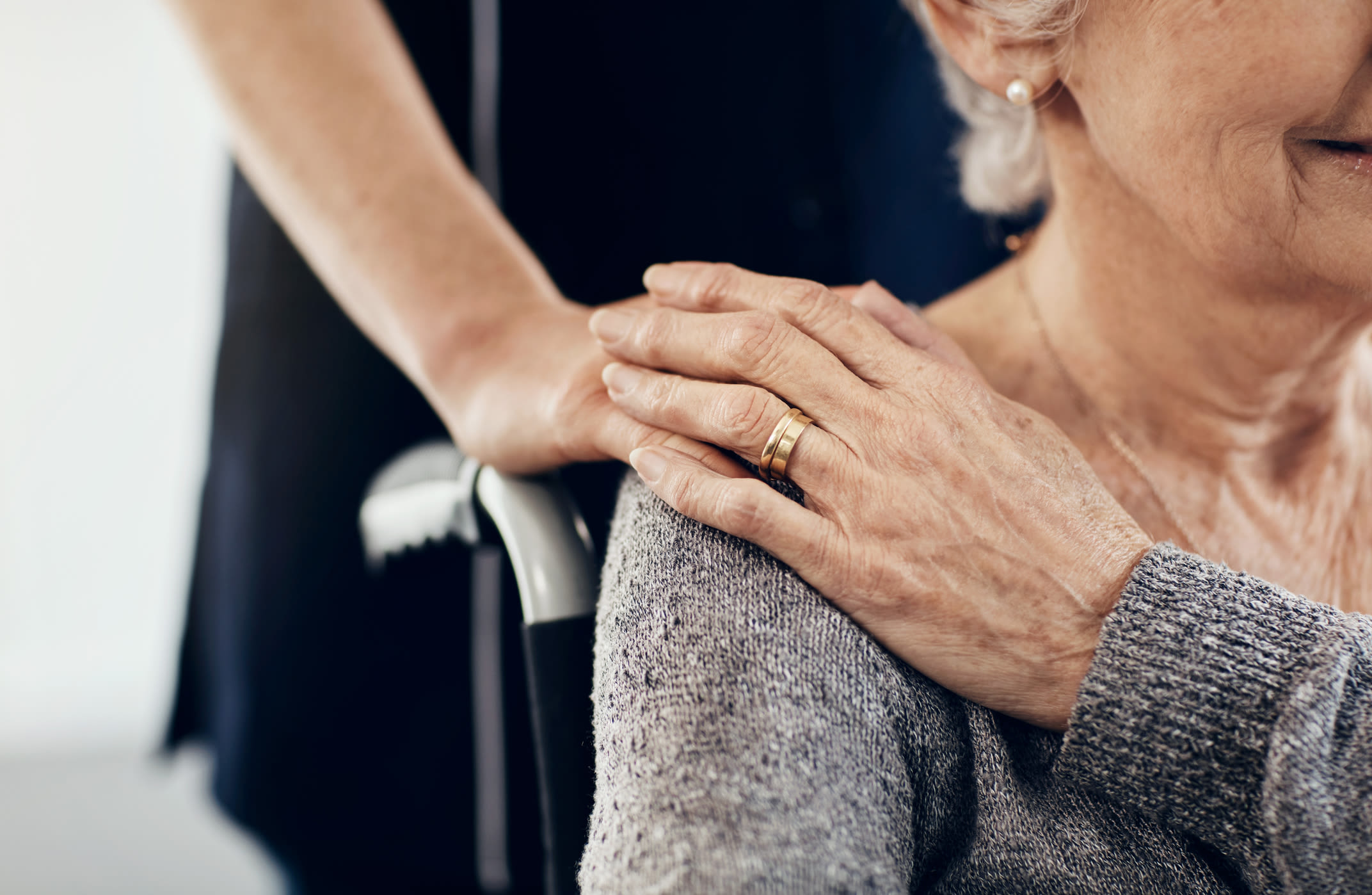 Photos of Burton Health Care Center


Get to Know Our Campus

Burton Health Care Center is more than a place of healing – it's a warm, homey community where neighbors become friends and discover joy in the recovery process. As you explore our photo gallery, you'll see the inviting shared spaces where residents and guests come together to socialize and participate in life-enhancing activities. Spaces like our cozy restaurant-style dining room, full-service salon and barbershop, and comfortable nooks for casual chats and coffee, as well as our therapy rooms, where guests and residents go for personalized therapy sessions and relearning practice. If you're looking for long-term or short-term Rehabilitation in Geauga County, Burton Health Care Center is the perfect place for you.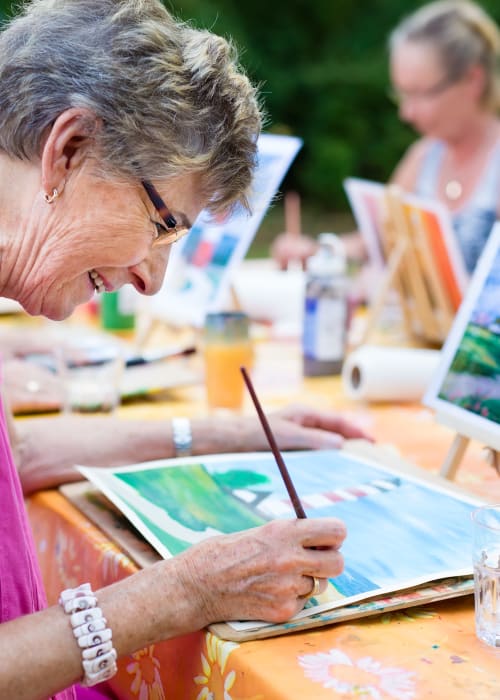 /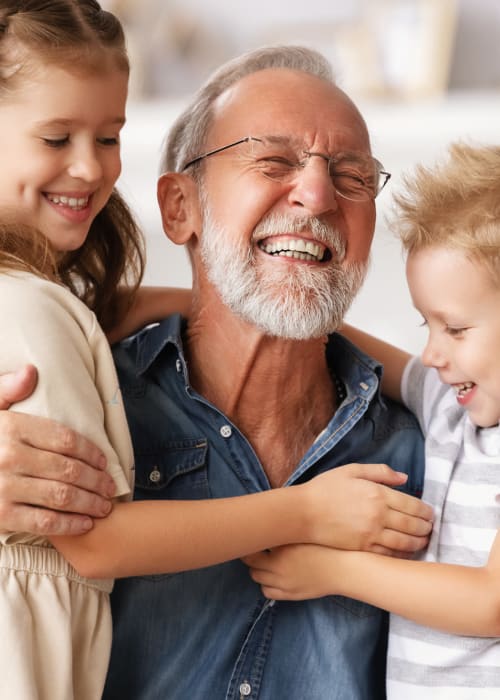 /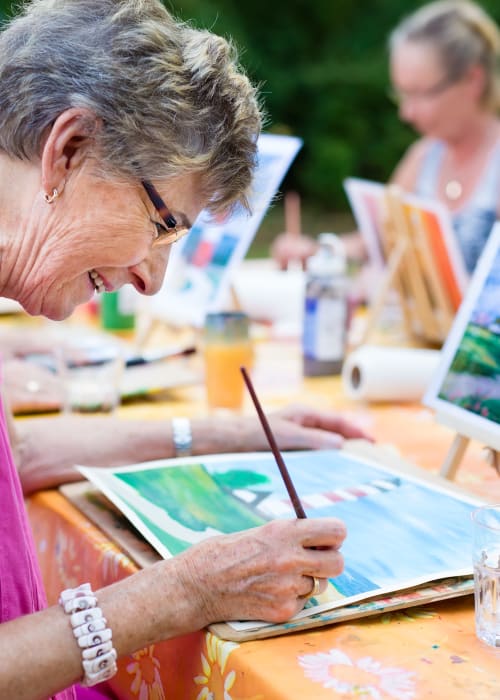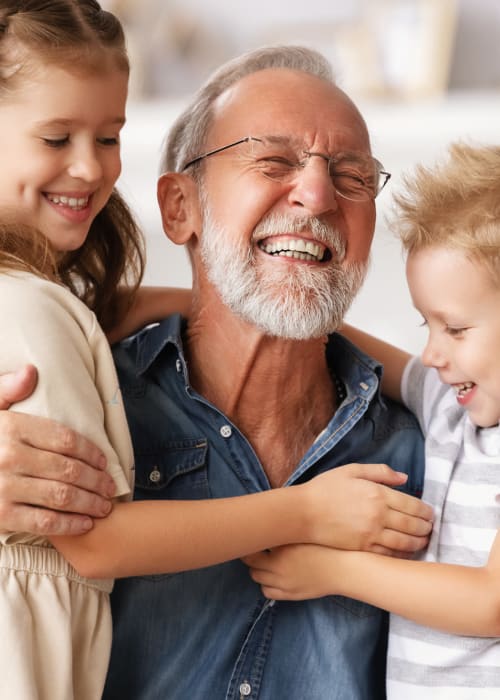 Short Term Rehabilitation
When you need a comfortable, reliable place to heal, plan a stay at Burton Health Care Center. Our Rehabilitation rooms in Burton, Ohio, near Middlefield, Chardon, and Garrettsville, provide access to round-the-clock assistance with all the activities of daily living, as well as a variety of other recovery services, all under one roof. You'll enjoy the included cable TV and WiFi access, helping you keep up on the news, enjoy your favorite programs, and chat with family and friends.