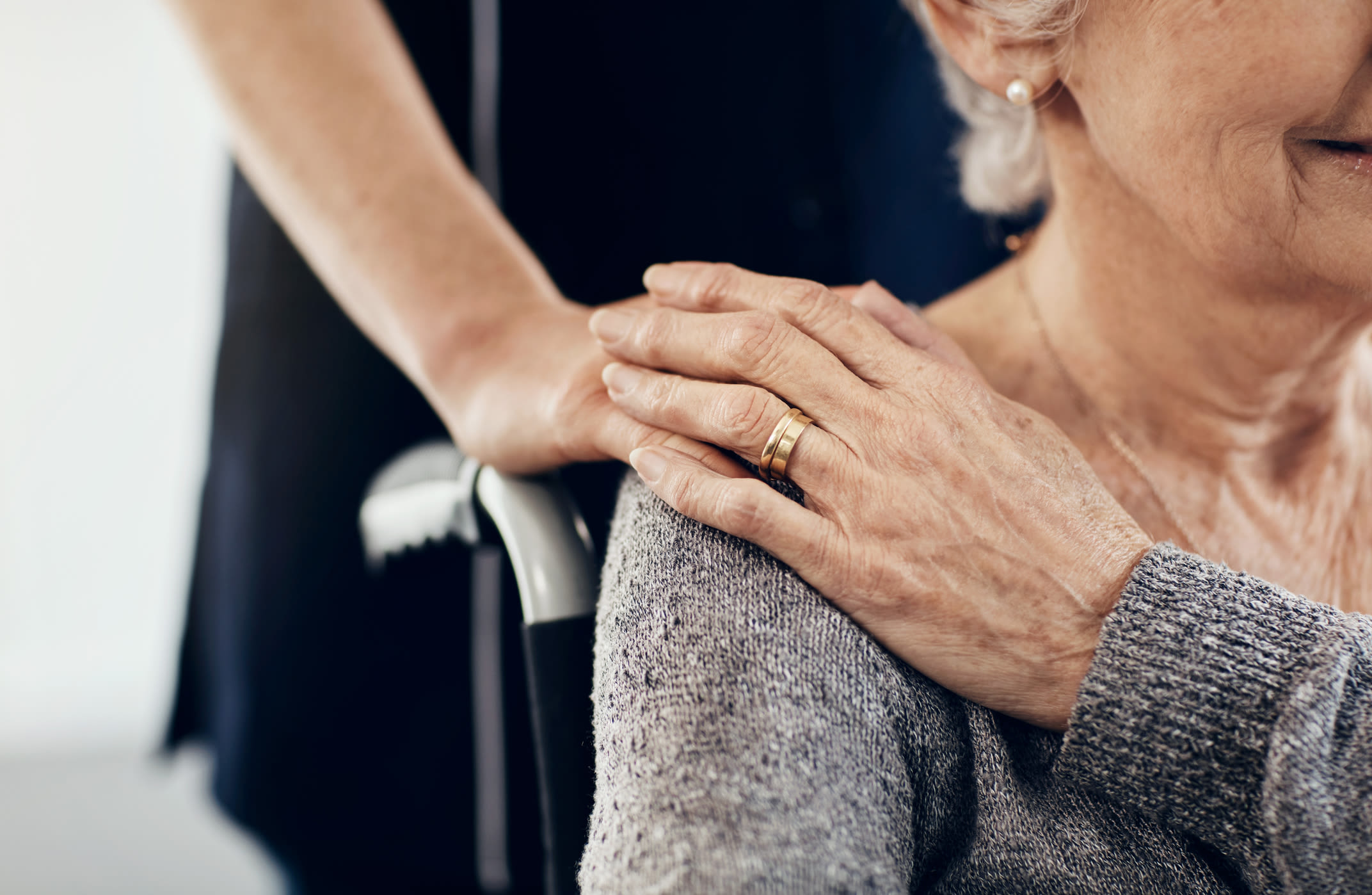 Burton Health Care Center


Our Services & Amenities

At Burton Health Care Center, healing and joy go hand in hand. We provide a full menu of life-enhancing recovery therapies, personal assistance services, and mood boosting activities in our Geauga County Rehabilitation community. A proud VA partner and a trusted name for exceptional care, we offer access to a wealth of rehabilitation and recovery therapies in a fully supported and welcoming community setting. You can trust that every interaction with our professional staff and support team will be respectful and handled with the utmost dignity. This is your home away from home – you deserve to feel confident and cared for every day that you're with us.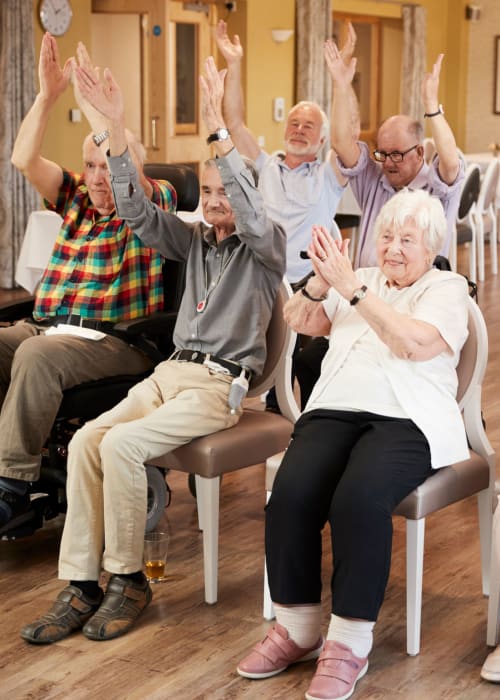 /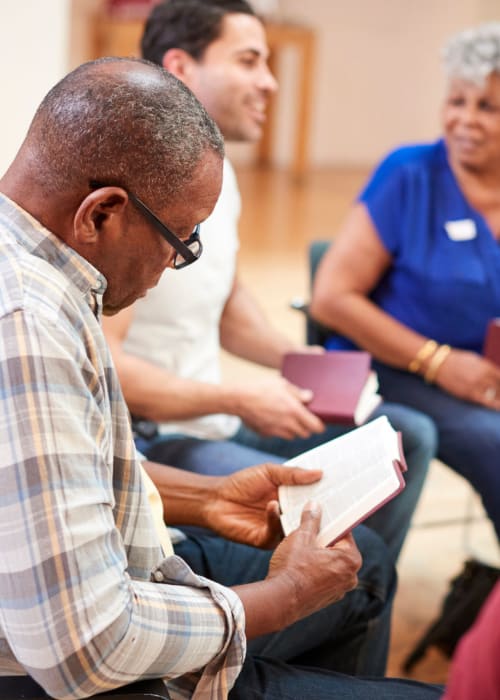 /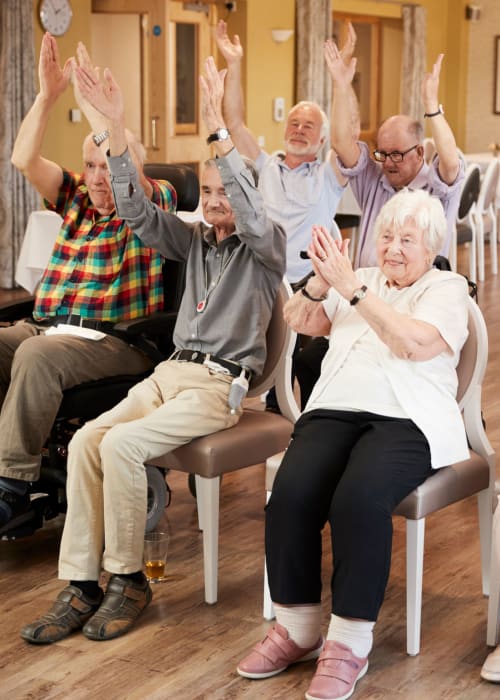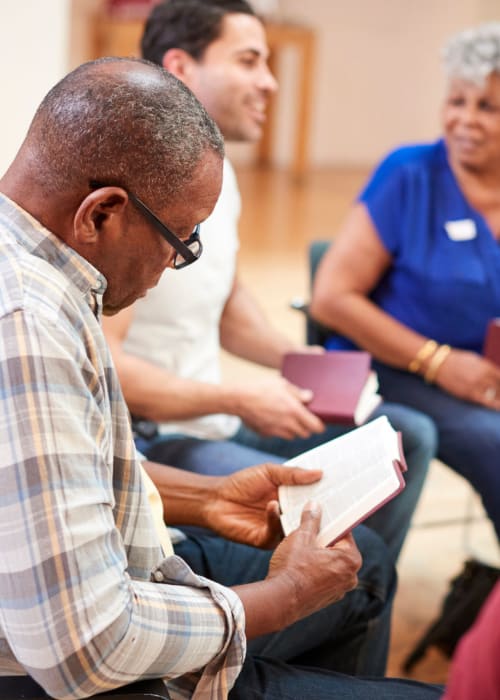 Activities & Events
Every day at Burton Health Care Center brings new opportunities to make progress on your personal goals and enjoy the lifestyle perks of our community. We want you to feel strong and confident as you take on the day. In addition to offering a variety of group activities to help you feel sharp, we also have an onsite barbershop and beauty salon to help you feel like yourself in your home away from home. You can also join daily games and social events to stay active and engaged. There's always something happening in our community, and you're welcome to join in on as much or as little as you like.